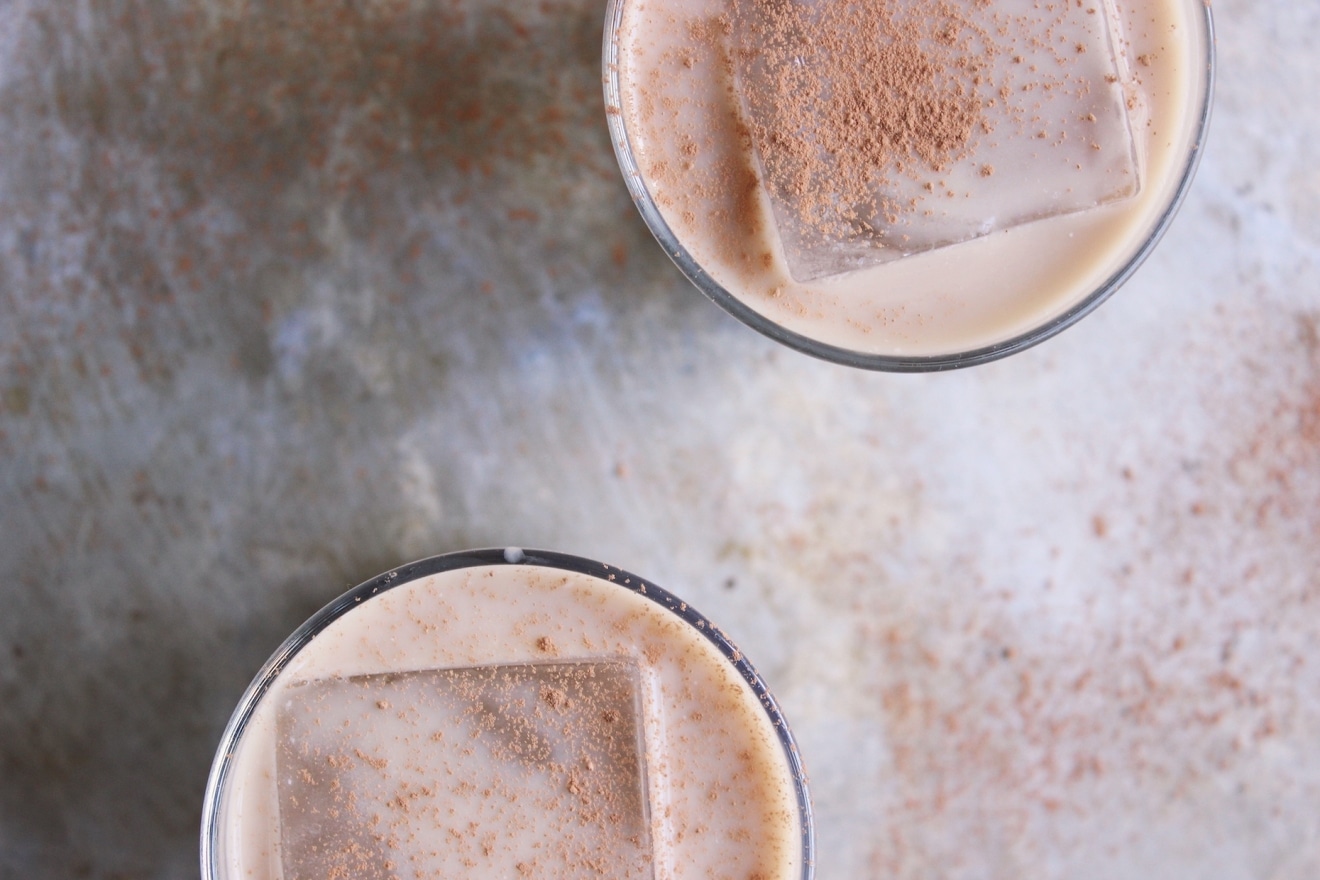 Other than the non-stop holiday tunes blasting from my Songza all month long, it hasn't felt much like Christmas.
With our move on the horizon, I'd say we've been rather preoccupied. We made the decision early on to skip the tree and decorations and gifts altogether this year. Our moving truck is coming in less than one week, I mean I haven't even packed one single thing yet and we're heading to New York tomorrow to celebrate the holidays.
Gah! Moving in December is seriously crazy-town. But nothing can get done while we're away, right? Exactly. So I'm vowing now to let it all go and really enjoy the hell out of the next few days.
New York is going to be so great. I'll get to see my parents and all of my brothers and sisters. A Broadway show is happening, the Rockefeller tree is happening and lots and lots of yummy food, cozy drinks and laughs for days I'm sure. Now that will feel like Christmas, and I can't wait.