Vegan, creamy coconut mango milkshake with honey and chamomile.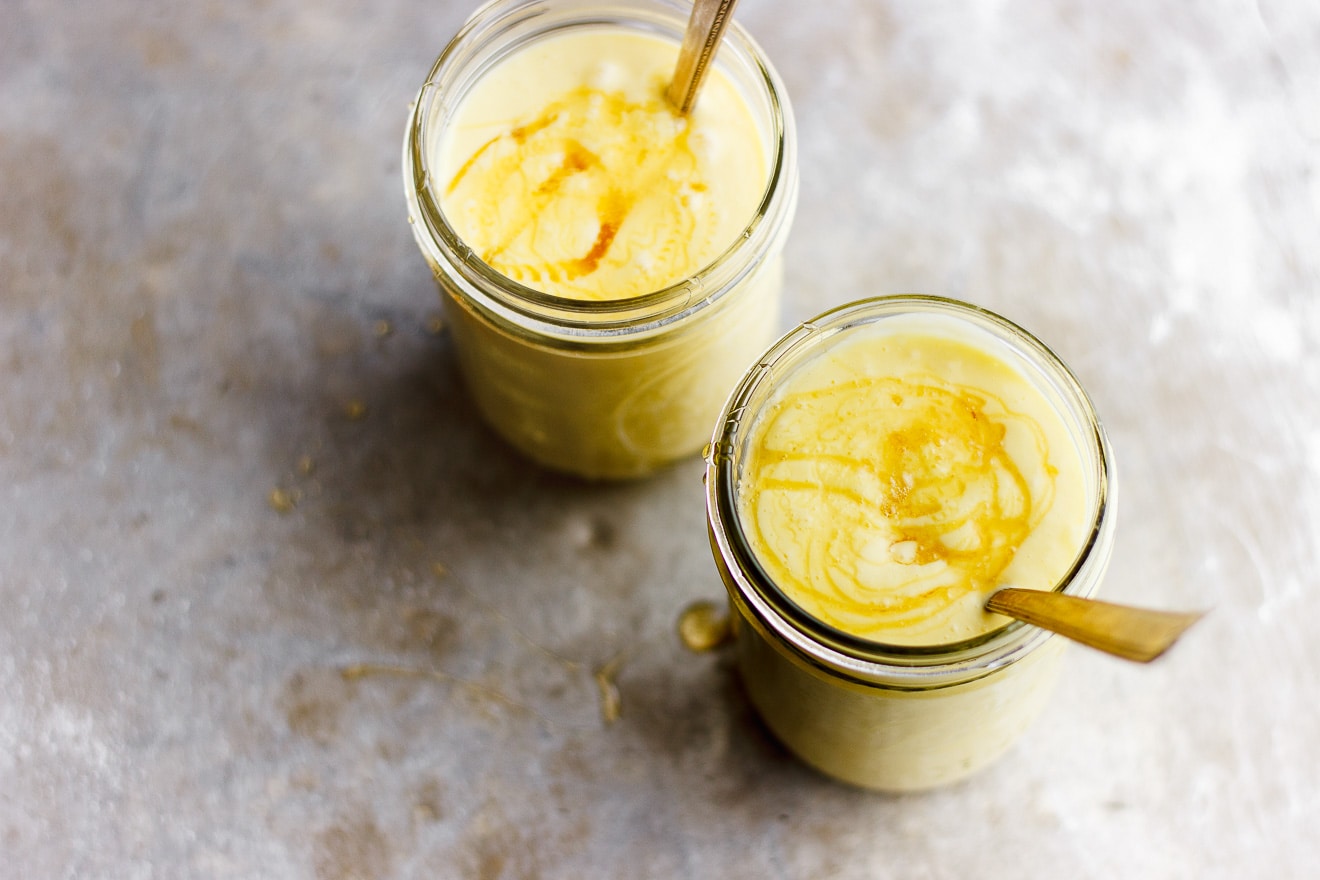 Continue reading
Fresh mango salad with poppy seed dressing and Earl Grey coconut cream.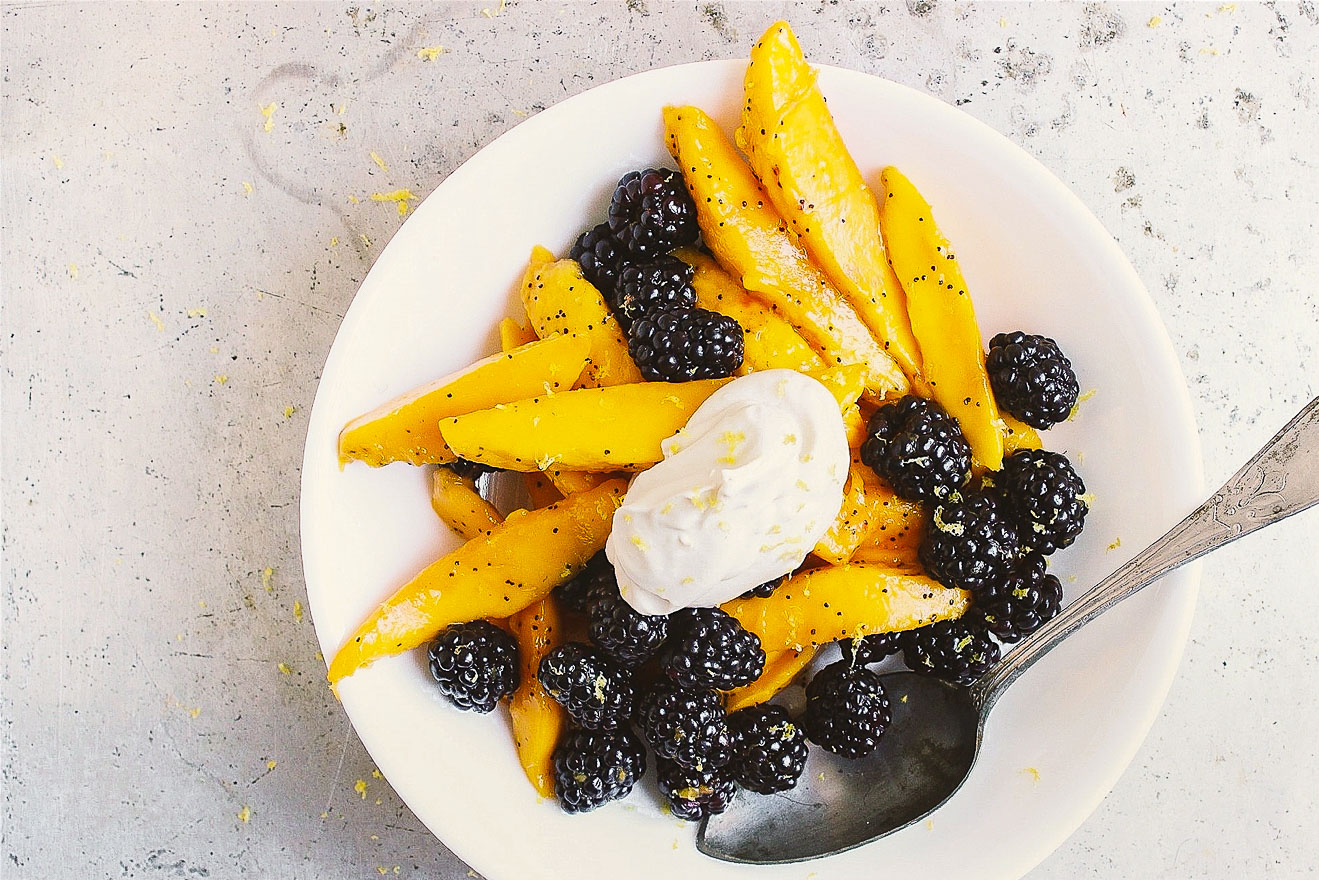 Continue reading
Thanks so much for all your support over the past month! I've officially graduated Nutrition School, I'm now a Certified Health Coach, and I'm ready to change this world one bite at a time with great food and lots and lots of love. So thank you for hanging in there with me during this time of change and growth. I'm feeling stronger and more empowered than ever.
To celebrate my graduation we have Beth from, Tasty Yummies bringing you this berry parfait with coconut cream!! So excited for this. I've admired Beth's work for a long time now. We share such a mutual love for seasonal foods and developing simple recipes that celebrate their beauty. I'm so honored, excited and proud to have Beth on the blog today. Have a beautiful, and safe weekend.