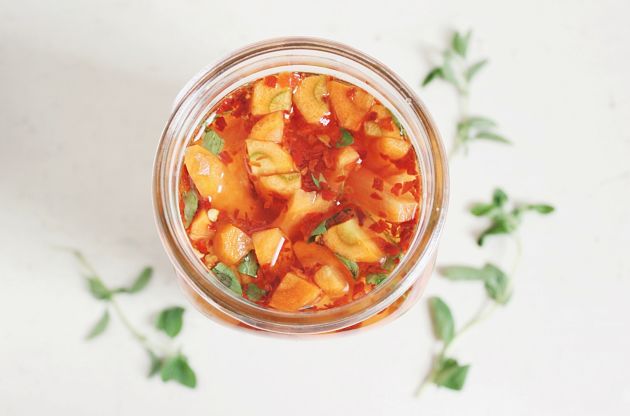 My copy of One Simple Change by my friend, Naturopath Doctor and brilliance behind the super popular Healthy Green Kitchen blog, Winnie Abramson came in the mail at the beginning of the week. So far I'm more than half way through, which is kind of a big deal for me – you know making time for reading, wowzers that can be tough.
One Simple Change reads so effortlessly. Winnie has this classically straight-forward and totally approachable style of writing. Writing that I really appreciate. It doesn't take work to read this, there isn't extra fluff involved. It's super honest, to the point and infinitely helpful in creating a better life and world in which we live in.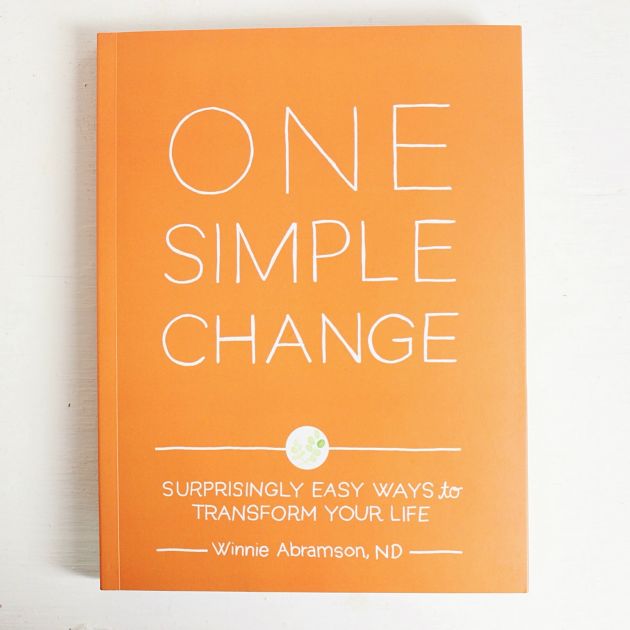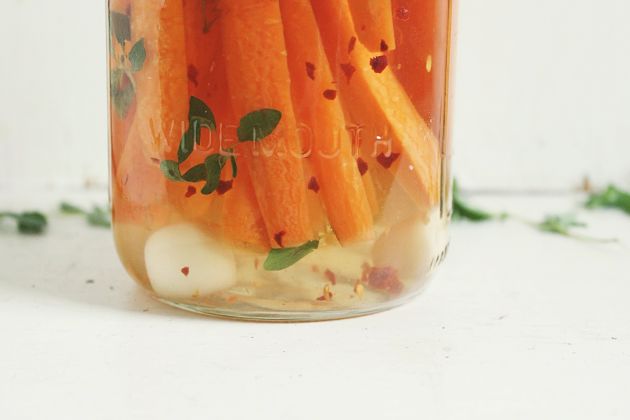 There are 50 chapters, each only a few pages long. Ranging from identifying food allergies, getting a good night's sleep, managing stress, learning how to compost, choosing the right chocolate and practicing gratitude. It's everything you want to know about being a better person, making the world a better place to live in and more!