Basil whipped ricotta with a late summer tomato salad.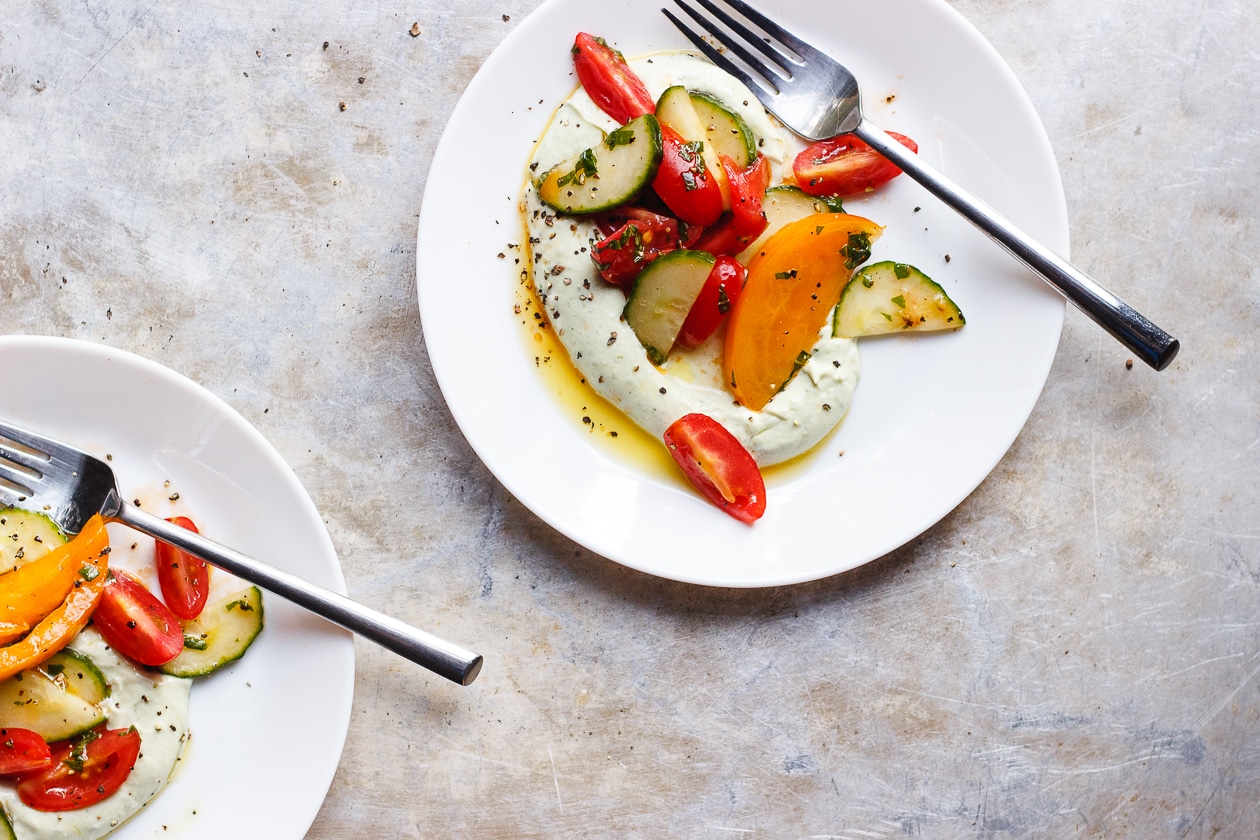 Continue reading
This post is a bit of a beast and very heavy on the photographs, so I've tried to sum up my love for Bologna in the fewest words possible. But if you're only here for The Digestivo, a fernet based cocktail, feel free to skip down to the bottom to get the recipe. I totally get it.
But first!
Thank you for your gracious and kind and comforting words on my last post. I was shocked at the response I received. Not only because of the support you were sending me, but because I couldn't believe how much this topic resonates with all of you. Both as readers, and women. You and I, let's work on this together okay?
Thank you for accepting me through my goods and bads, ups and downs and everything in between.