Fresh, vibrant beet grapefruit green juice.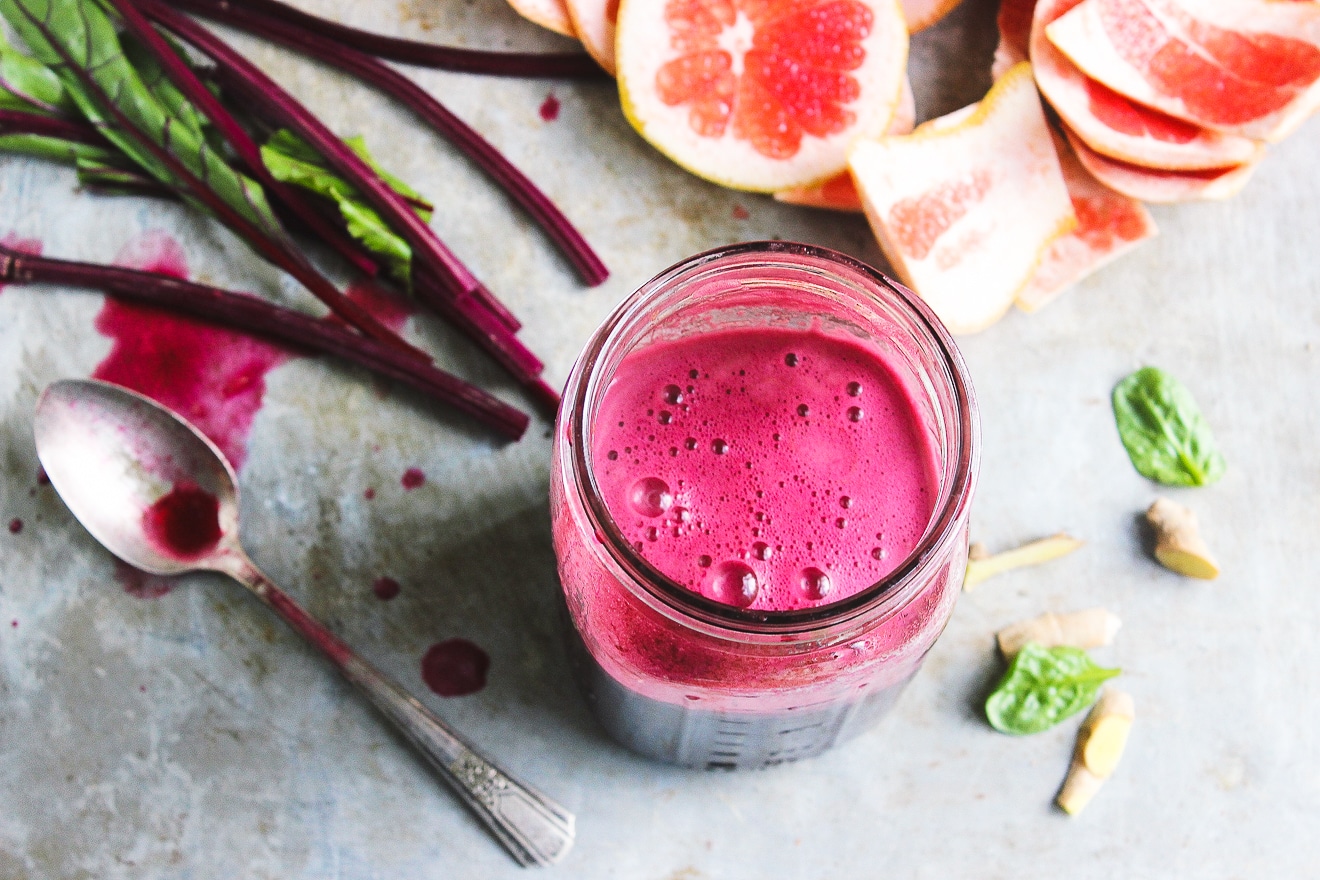 Continue reading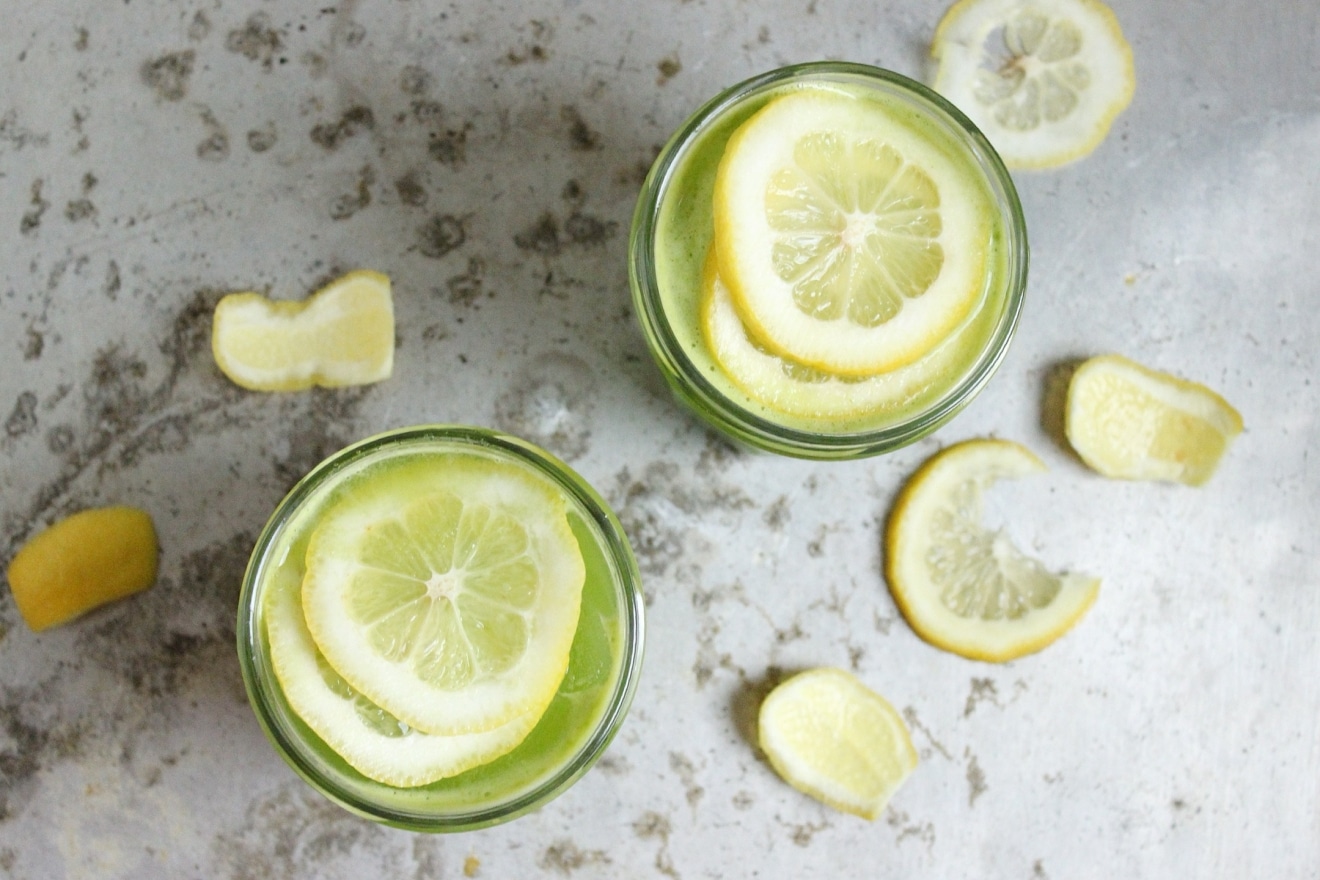 I get it, celebrating the birth of your blog may be a tad self-indulgent. But that said, With Food + Love is my baby. This is my space. This is a piece of the interwebs that I've claimed as my own and that I call home. And I guess you'd say I'm brave enough to let the whole world into it.
You see, each week as I'm creating these plant-empowered recipes, I have you in mind. Yes, you. I pour my heart and soul into the food I make and the photographs that I take. This is an extension of me, my life and my work and I'm proud of it. So – let's party!! Thank you all so much for reading and spreading the word about With Food + Love. As cliche as it sounds, it really, truly does mean the world to me.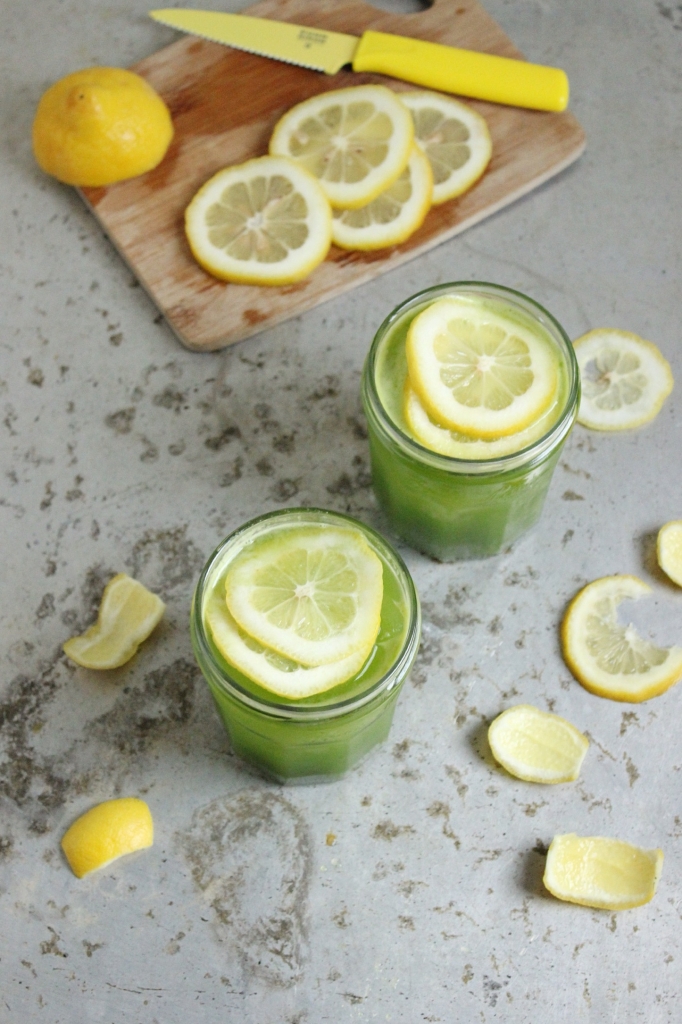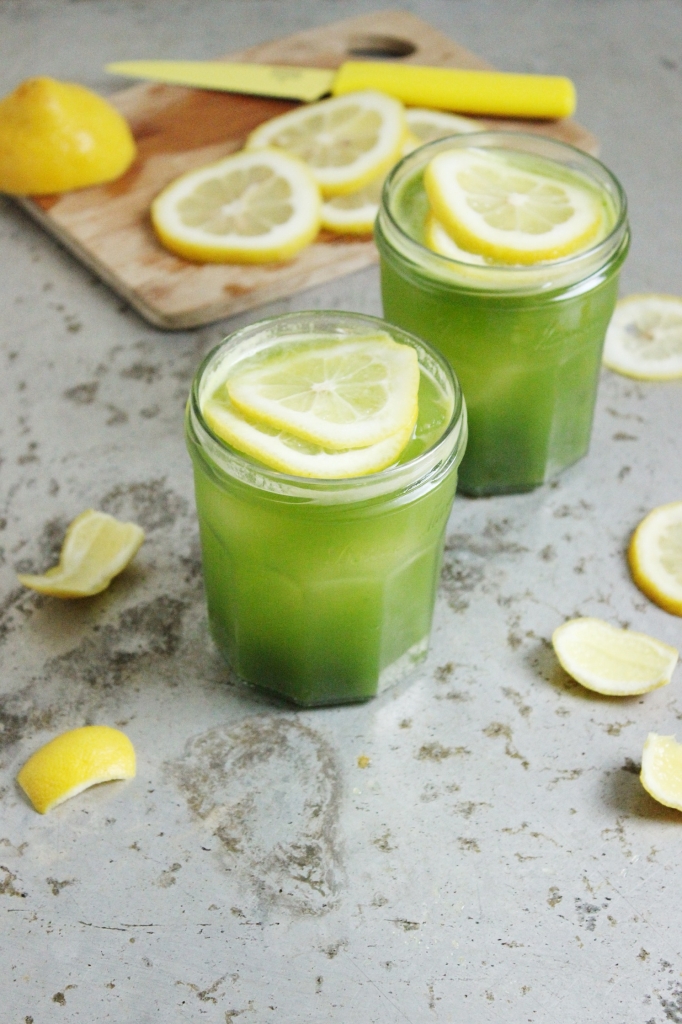 Okay now for the fun part – let's celebrate with Boozy Green Lemonades! So I love a delicious cocktail and as you know I also love a delicious green juice, I put these two together and I think I birthed something pretty freaking genius. Continue reading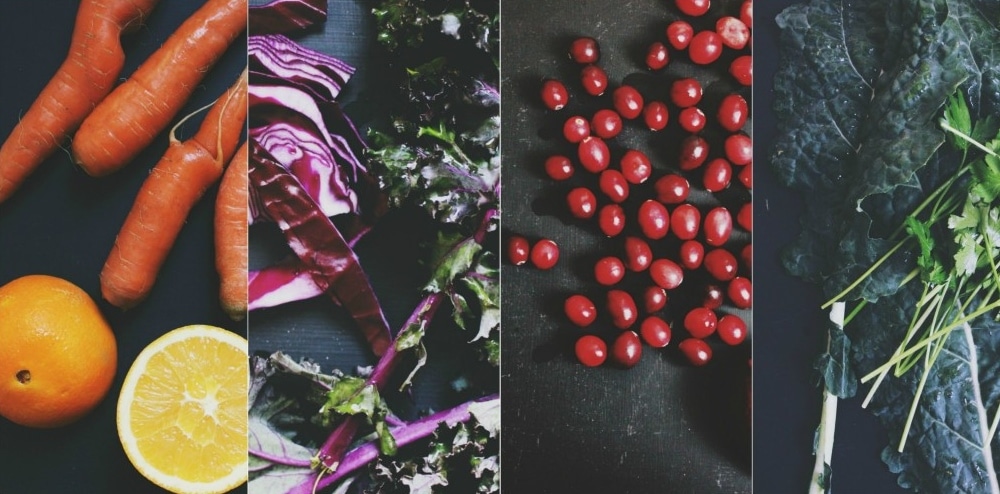 2013 was easily the best year of my life. Let me count the ways.
I turned 30! And I feel more vibrant, alive + well than ever before.
I started this BLOG! Yes just 10 months ago I wrote my very first blog post on With Food + Love. Thank you, thank you, thank you for allowing me to share with you my cooking, photography and writing.
I traveled to three countries. I am blessed beyond words and so incredibly grateful for my freedom to do so. I traveled upstate to my childhood home on the St. Lawrence River and then by train to Montreal for snow + ice + drinks + dancing for my bachelorette party. I drank piña coladas, ate my weight in tacos and lounged on the beaches of the Riviera Maya for my honeymoon. And I spent a week eating the best gluten-free pizza of my life while touring around Rome + Bologna visiting Chris' family in Italy.
I graduated from Nutrition School and I started my own health coaching business. I quit my bartending job and took a giant leap of faith; With Food + Love Health Coaching was born. I now spend my days living, breathing, helping others become the healthiest versions of themselves.
Certainly the very best thing to happen to me in 2013, was marrying my best friend, Chris – twice!! Once in a quiet, small, quaint, no frills private ceremony at Philadelphia's magnificent City Hall. And, the second time at my aunt + uncle's house in Buffalo, NY. This time, although still small + quaint + with little frills, we had all our favorite people in the world join us. We read our vows and we ate farm-fresh local food; we danced, sang, laughed and ate gluten free cake and it was perfect.