Vegan, smoky butternut sauce with beans on toast.


Continue reading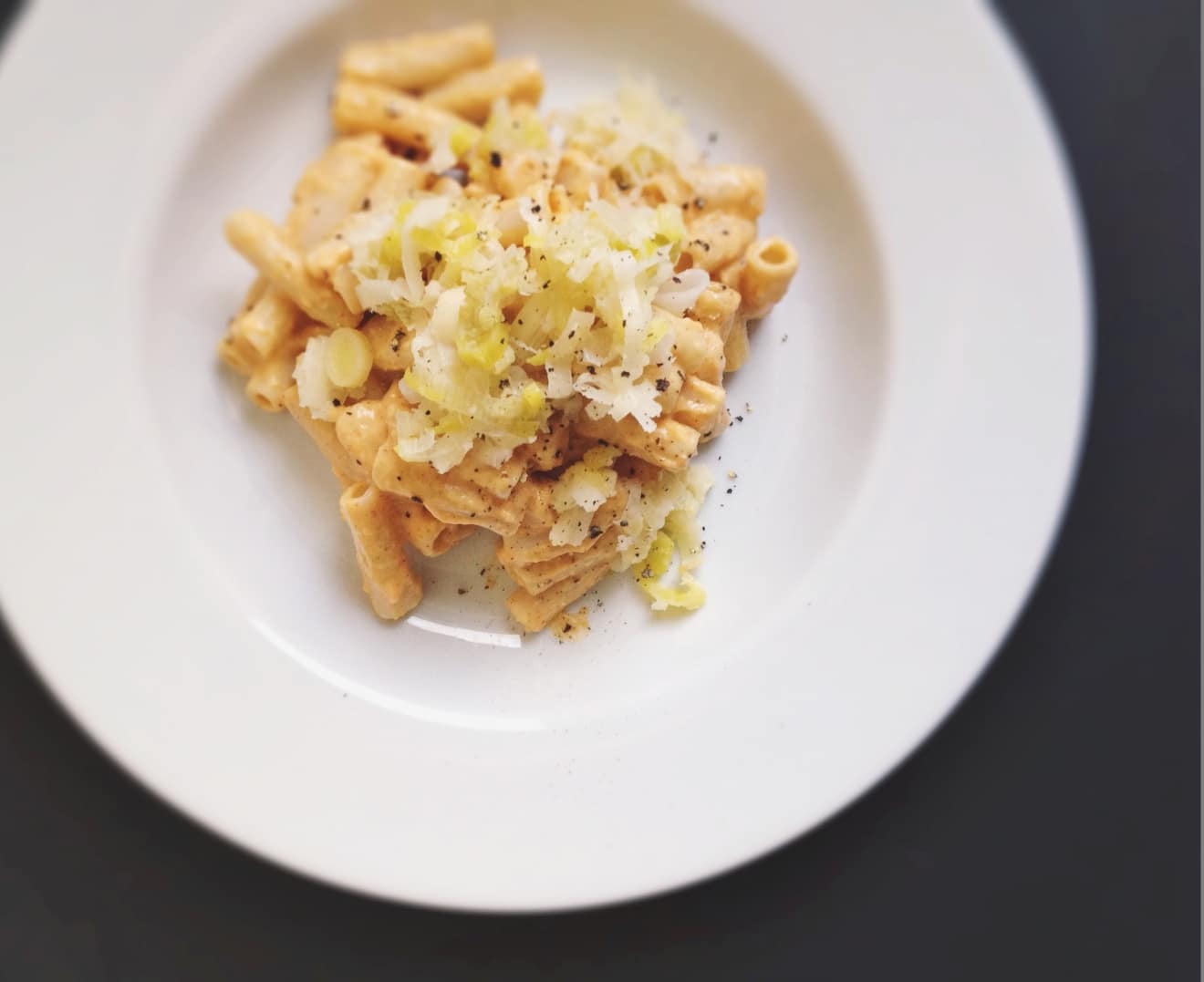 Butternut squash, a magical part of fall that we all love. Who can resist its deep and mellow flavor? Its richness and creaminess can be transformed into just about anything. You can roast it, you can whip it for a mash, you can grate it for a brunch hash, heck you can even bake it into a sweet treat!
Any way it comes, I love it all. Luckily I get a ton of it through my CSA share with Lancaster Farm Fresh Co-op. Here is one of the easiest and most flavorful ways to enjoy it. I introduce to you my dairy-free, totally vegan, Creamy Butternut Squash Sauce with Caramelized Leeks + Penne.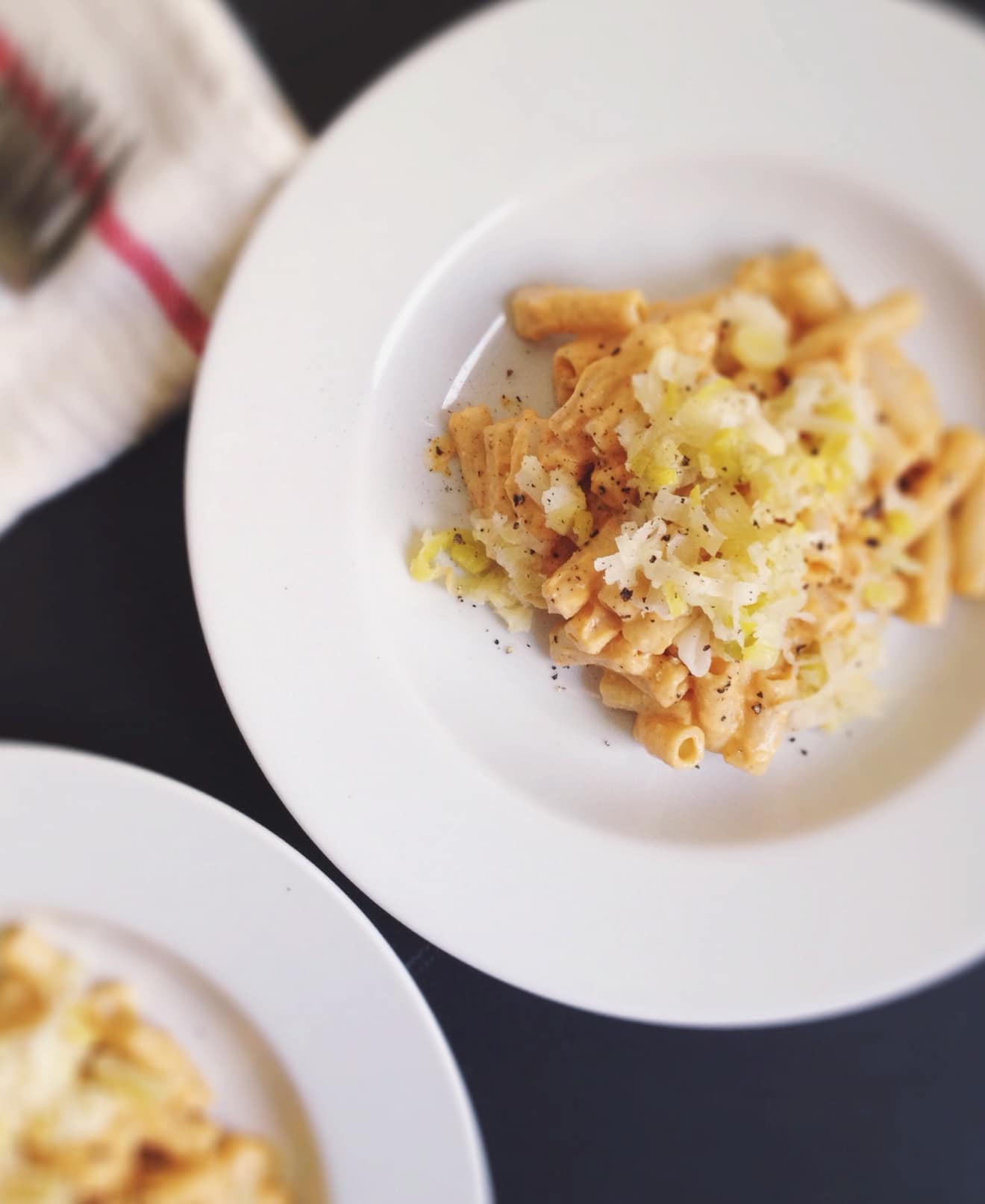 Continue reading