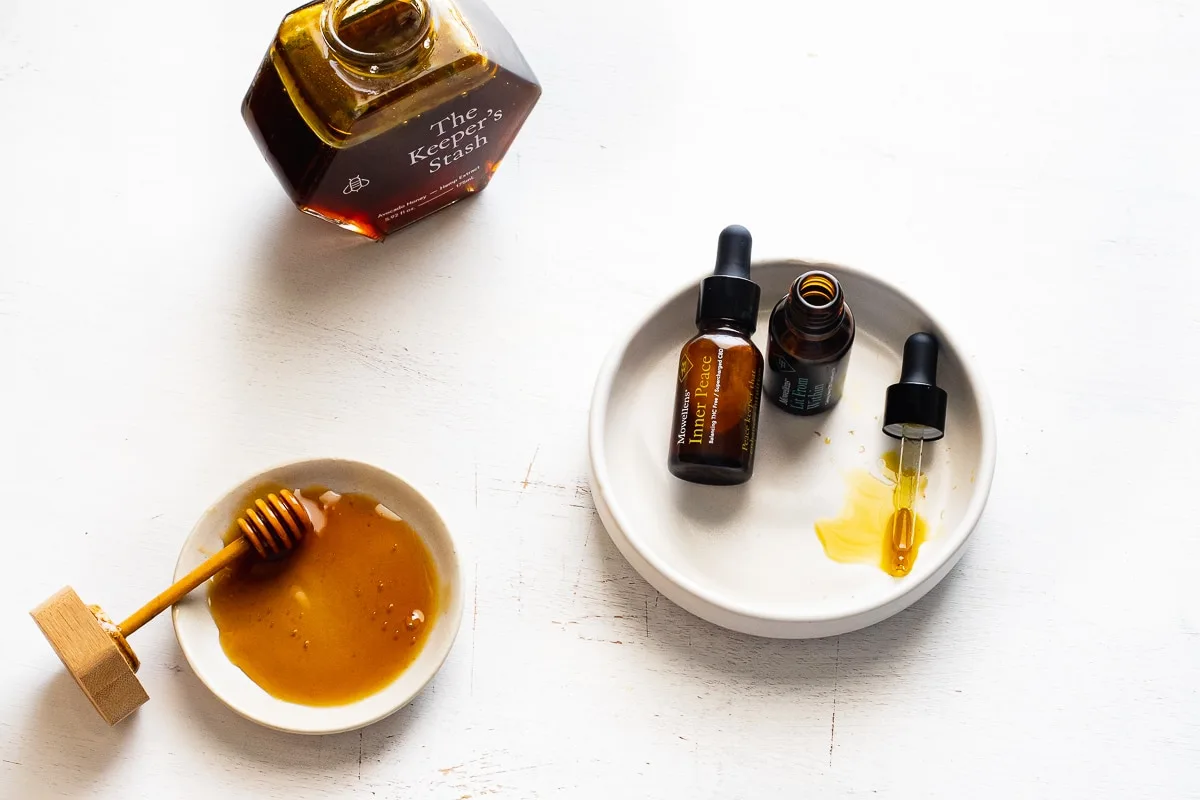 The following statements about CBD products have not been evaluated by the Food and Drug Administration. This information is not intended to diagnose, treat, cure, or prevent any disease.
Shop Mowellens by clicking this link, and use code "SHER" for a ten-percent discount.
Even if you haven't tried CBD yet, chances are good that you've at least heard of it. Thanks to the recently passed Farm Bill, CBD is now everywhere and in everything. But why? And what's so special about it? And how do I choose what CBD products to use?
CBD, short for cannabinol, along with THC are two of the most abundant compounds found in cannabis and hemp plants. For years THC and its intoxicating effects got all the glory. But now, CBD is having its non-intoxicating moment.
Although cannabinol hasn't been studied extensively yet, there are pre-clinical and clinical studies suggesting that CBD has broad therapeutic value. And studies show that CBD products can improve a list of ailments like acne, anxiety, chronic inflammation, chronic pain, drug addiction, headaches, insomnia, muscle spasms, nerve pain, seizures and more.
So now we know what CBD is, and what CBD does – but what CBD products should we use? It's incredibly important to understand that without federal regulations, not all CBD is created equal. So choosing a reputable and trustworthy CBD company is where you should start. And I use Mowellens exclusively.
What are my favorite CBD products?
I was first introduced to Amy, the founder of Mowellens, when I was living in St. Louis. She's one of the most sincere, driven and passionate human beings I've ever met. I deeply admire her grit and perseverance and passion to create quality CBD products. And her story is incredible – read more about Amy here.
Although it might be helpful for some, I do not use CBD to reduce pain. I ingest it to reduce my endometriosis associated chronic inflammation. And I use it topically to calm my sensitive and inflamed skin. Whatever you use CBD for, Mowellens has a diverse line of ingestible and topical CBD products to choose from.
My daily routine consists of a few drops of Inner Peace in my morning beverage, and a few drops of Lit From Within under my tongue at night. Sometimes in the morning I sweeten my beverages with a dose of The Keeper's Stash. And my nighttime skincare routine consists of cleansing my face with Living Cleanse, and then moisturizing with Botanical Dew and Ever Glow. On occasion, I use Queen Bee and Earth Mud for a rejuvenating face mask.
Mowellens CBD products are third-party lab tested, certified organic, and free of parabens, phthalates, silicones, sulphates, artificial colors and fragrances. I have been using Mowellens products for years and one-hundred percent stand behind this company. And I also develop CBD-infused recipes for their website (find my work here). Mowellens is just simply the best.
Shop Mowellens by clicking this link, and use code "SHER" for a ten-percent discount.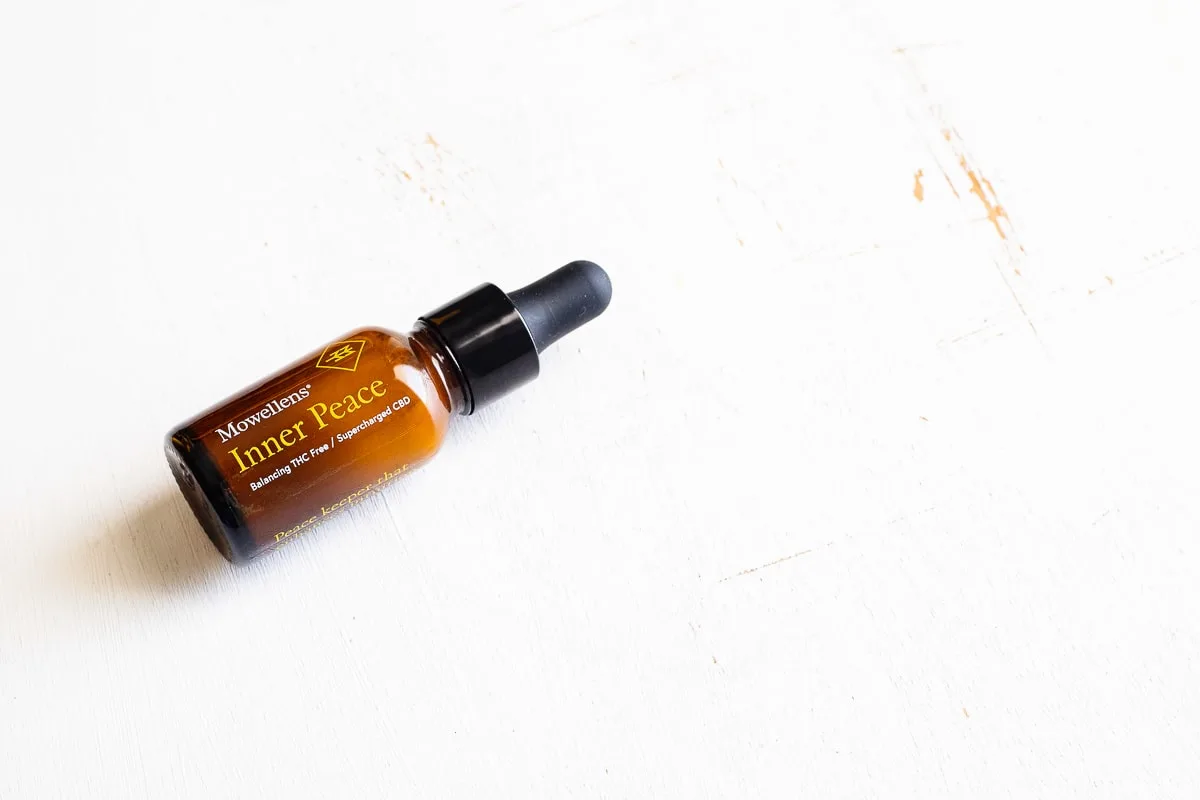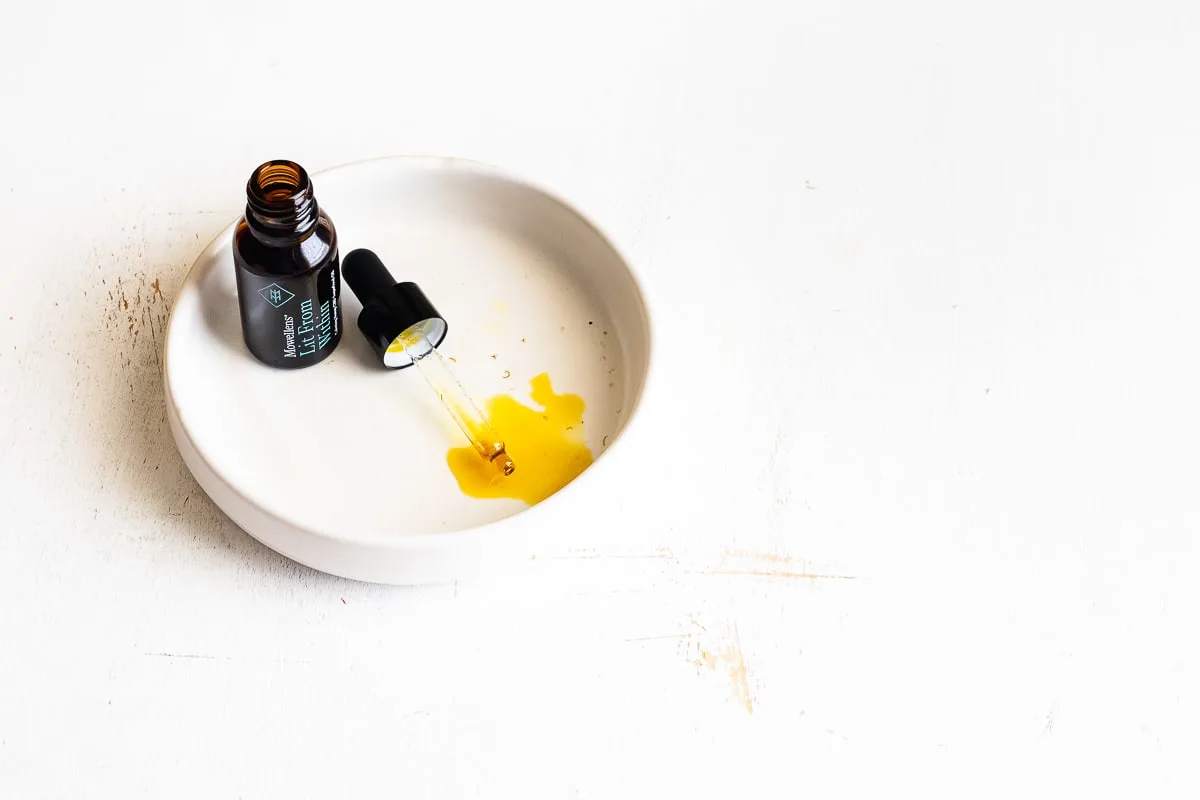 [hr]
The post is in partnership with Mowellens; all opinions are my own. All products were gifted. I earn a small percentage if you click on an affiliate link and purchase product.