Mixed berry overnight oats enjoyed with cacao nibs and banana. A simple and naturally gluten-free, sugar-free, vegan breakfast.
Creamy garlic tahini sauce made with just six ingredients. A perfect batch sauce to go with roasted vegetables, bowls and sheet pan meals.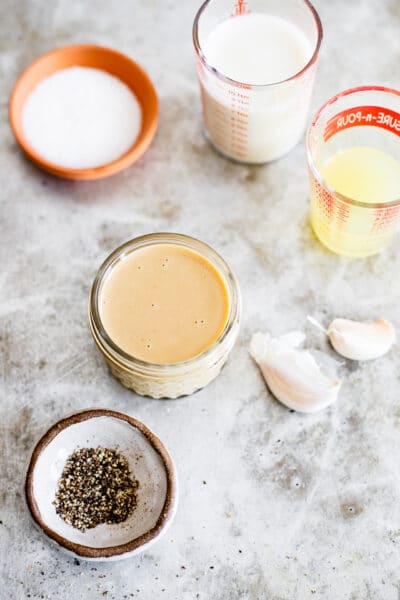 Life is really hard on all of us right now - especially on the chronically ill. Please wear a mask so the already sick can get the care we need.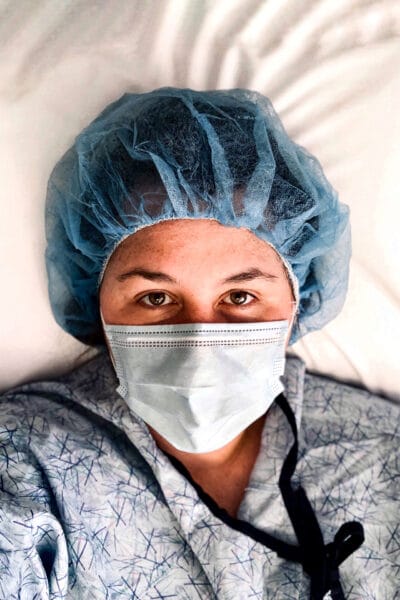 There are a lot of CBD products on the market, and it can be confusing and overwhelming. This is my favorite CBD brand and a list of products that I use.
My favorite essential oils for endometriosis is a blend of soothing lavender and grounding rosemary with a hint of peppermint. It's a blend for everyone.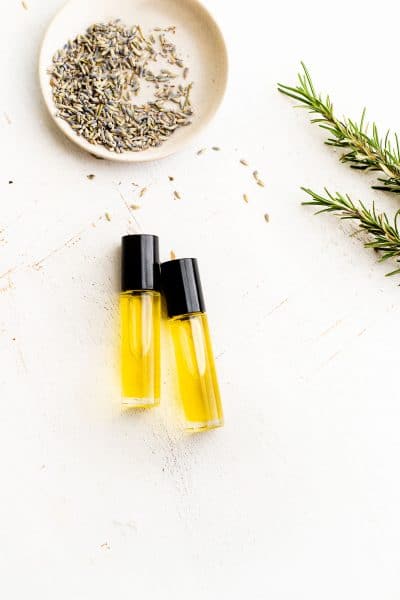 A collection of gluten-free and vegetarian end of summer recipes to celebrate the abundant bounty our Earth provides us this time of year.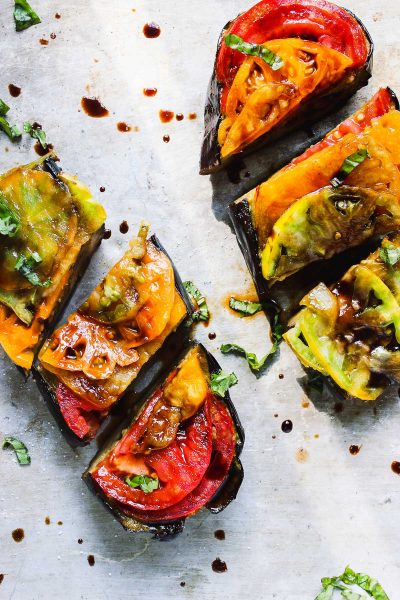 A collection of sweet, savory and drinkable berry recipes that are a bit unexpected and super flavorful. Simple to make anytime.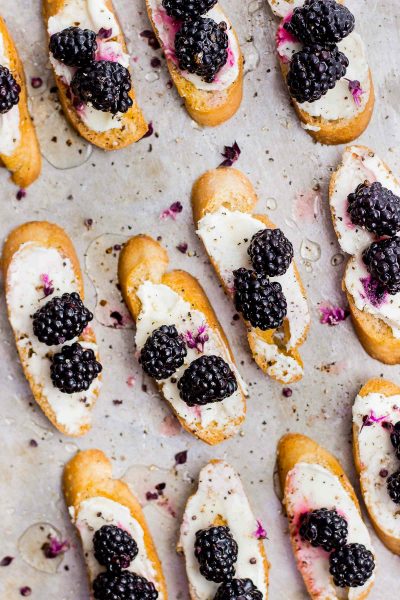 Thirteen vegetarian soup recipes for total comfort in every season. Soup recipes that are vegan, gluten-free and great for winter, spring, summer and fall.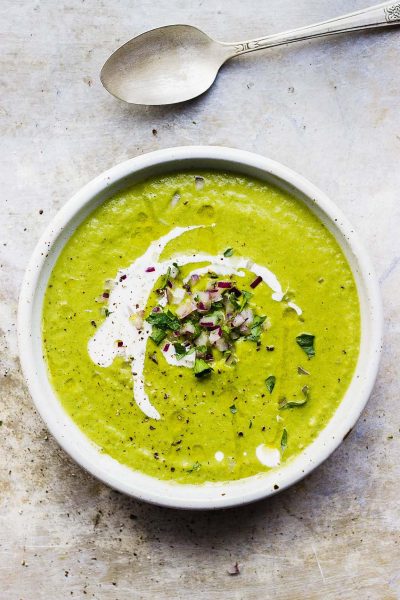 Visit Lubbock, TX for its exceptional food, art and culture. And to taste some award winning High Plains Texas wine country.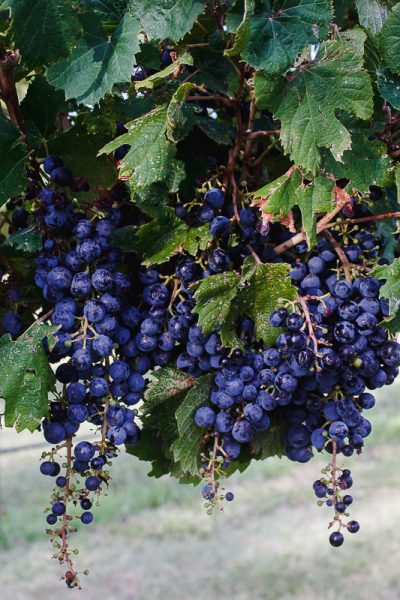 What to eat, drink and do in Grand Rapids, Michigan. With just a short drive to Lake Michigan, it has a local food and drink scene worth exploring.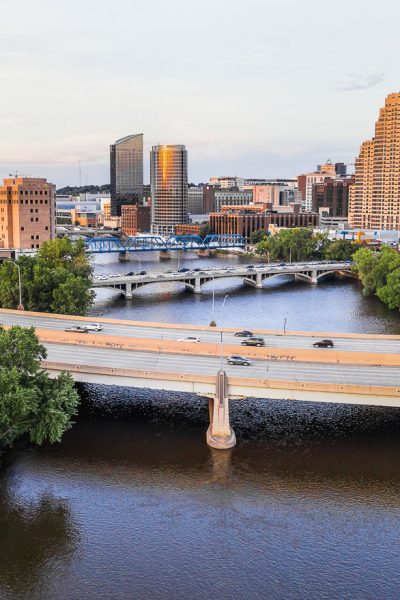 Exploring Sitka, Alaska with the Sitka Salmon Shares crew was life-changing. Sitka is stunning, breathtaking and has the most delicious salmon in the world.