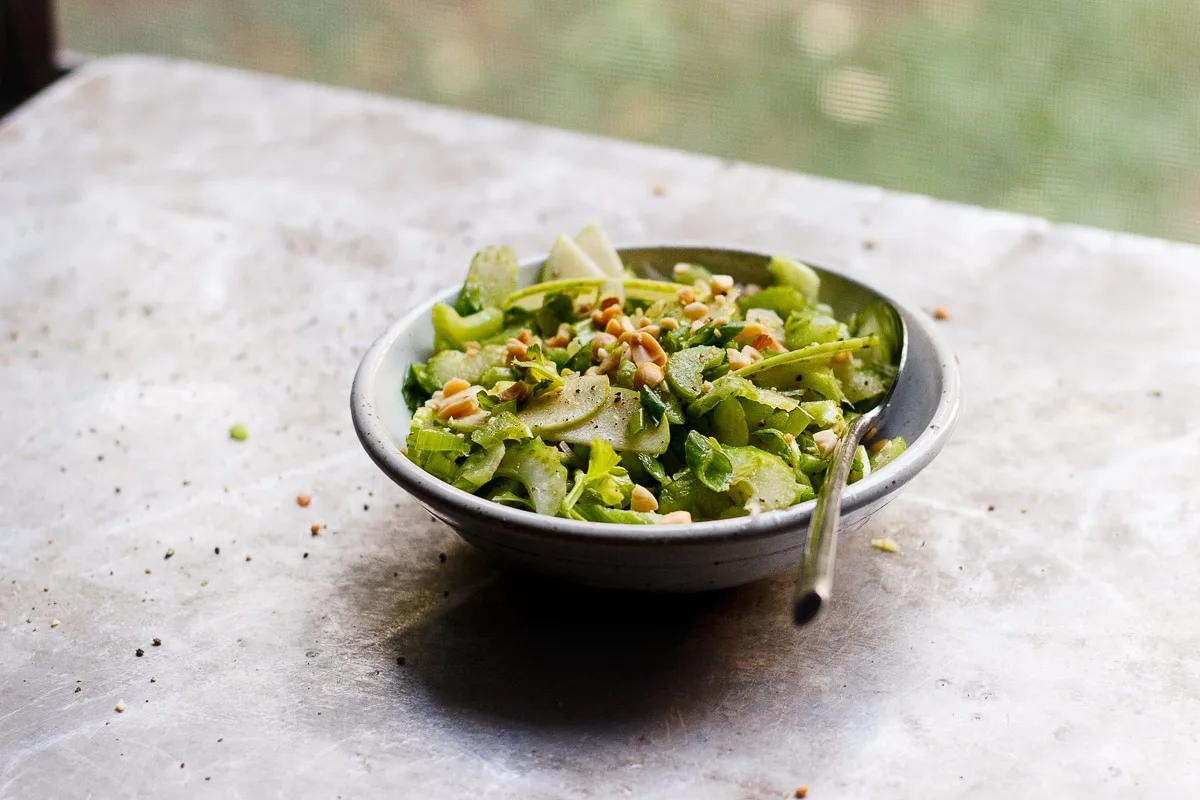 Yesterday I took a short drive.
Over the Mississippi River.
Just west of the city to Illinois.
To pick apples at Eckert's Farms.
And it was real dreamy.
But does it totally kill the fall vibe here that it was ninety-seven degrees in the apple orchard? It kinda did for me. It is still so hot in the Midwest you guys. I am really craving some autumn air. I want to be chilly. I want to wear scarves. I want wear a jean jacket. And I feel like this isn't a completely crazy ask in late-September.
But maybe it is?
Even though I really enjoy the activity of apple picking, eating them isn't my favorite. I don't strongly dislike them, but rarely will you find me eating them out of prime apple season. They just have to be really, really good for me to choose them as a snack. And right now the apples in my area are really, really good though. I imagine they are for you too.
The apples I picked were Golden Delicious, which makes for a great savory apple salad. They aren't nearly as sweet as red delicious, and not as tart as Granny Smith. Somewhere in the middle with a very balanced flavor profile.
This savory apple salad combines thinly sliced celery and green onions and peanuts. It's crunchy, sweet, slightly tart and salty. All of my favorite salad characteristics. It's slightly reminiscent of ants on a log. Which surprisingly, I really love.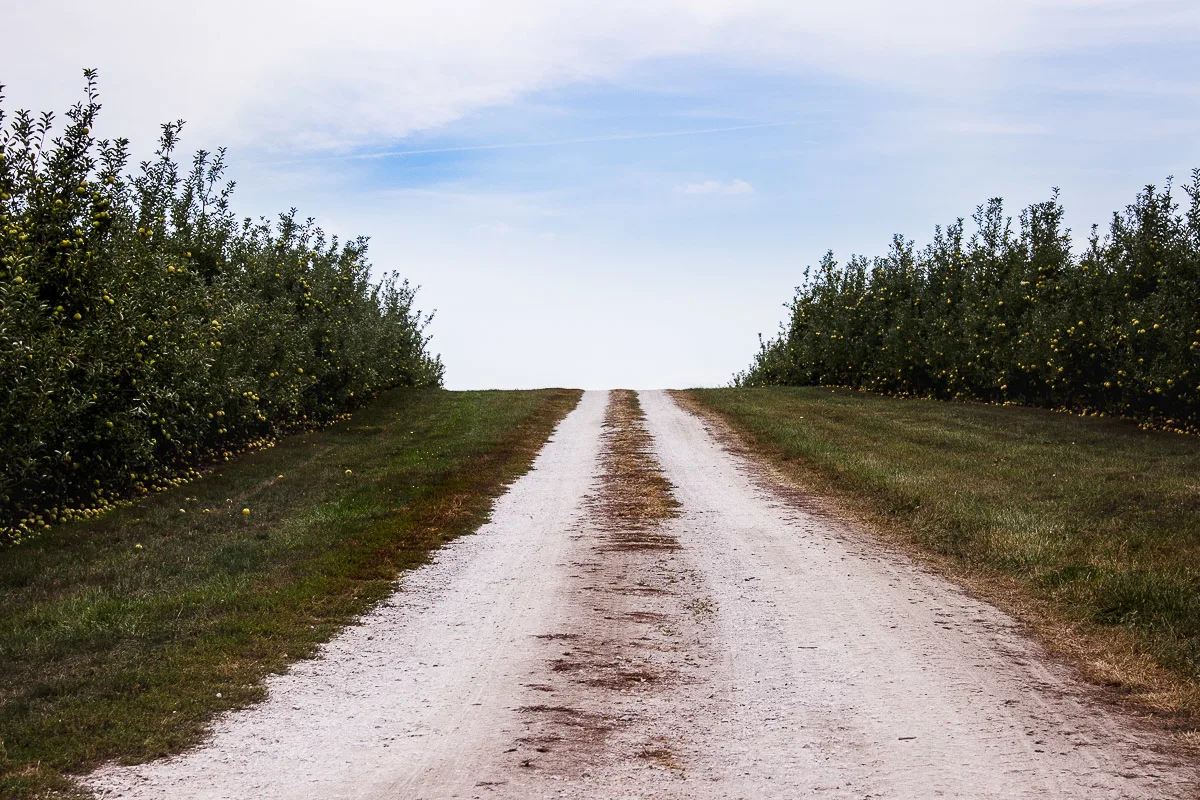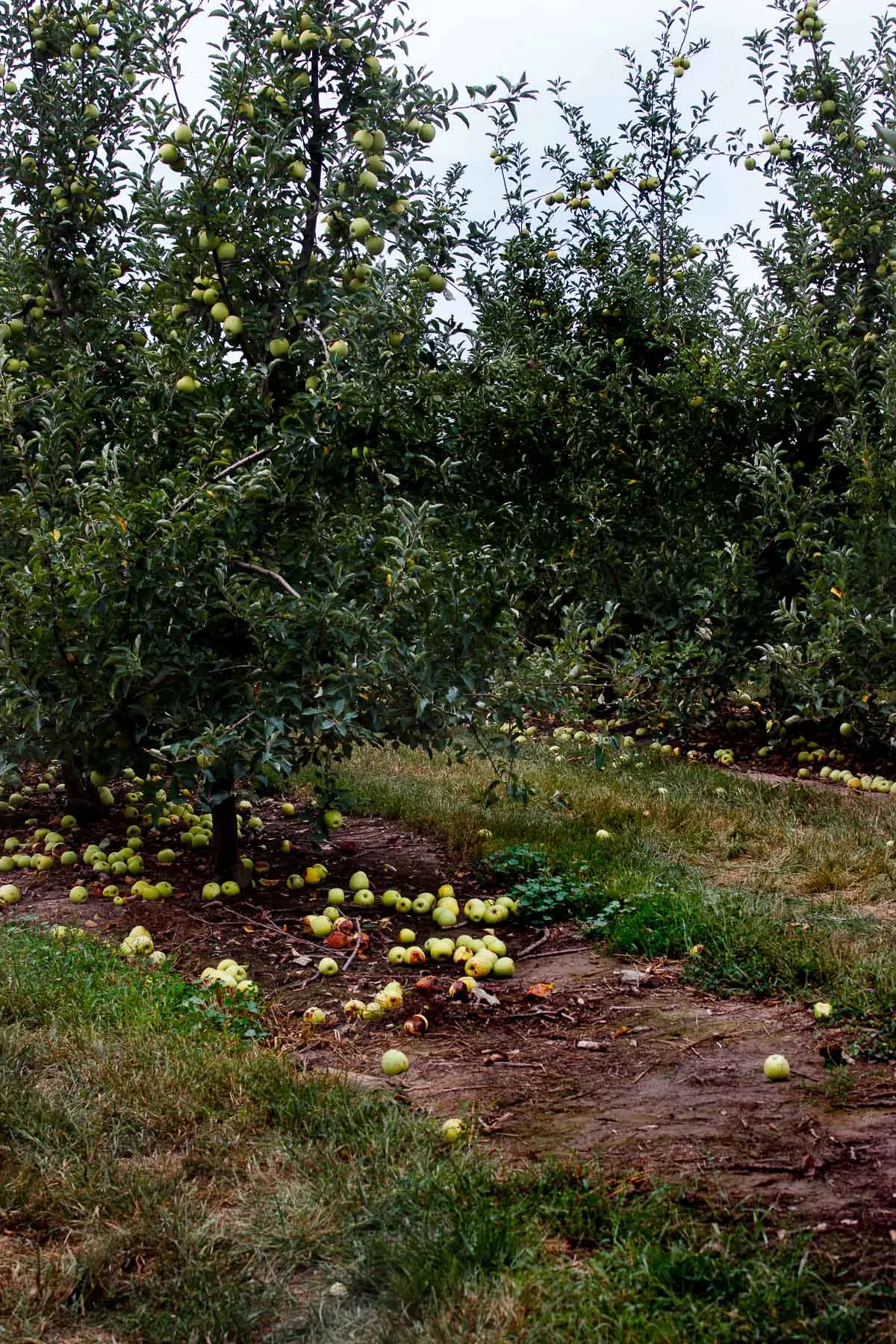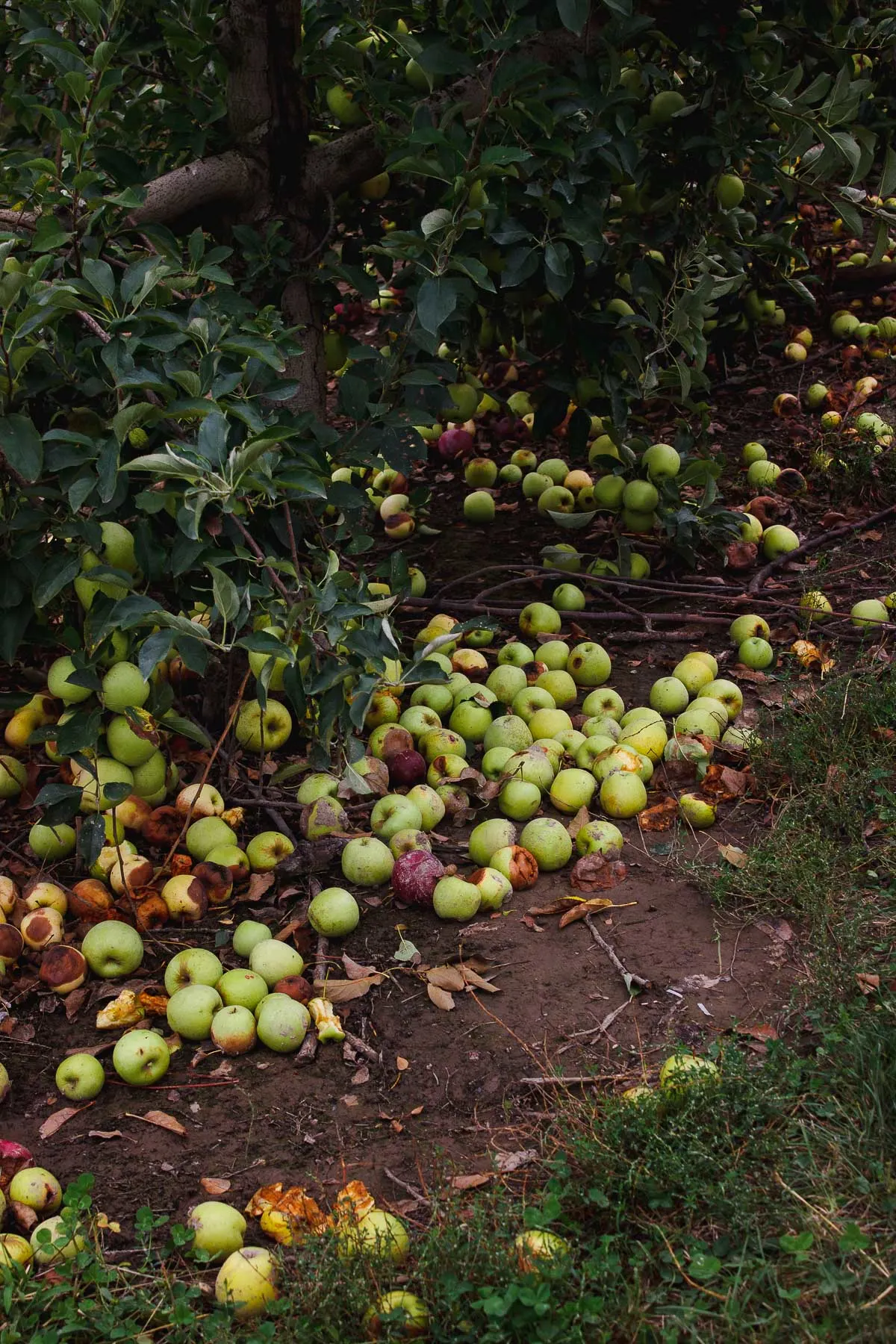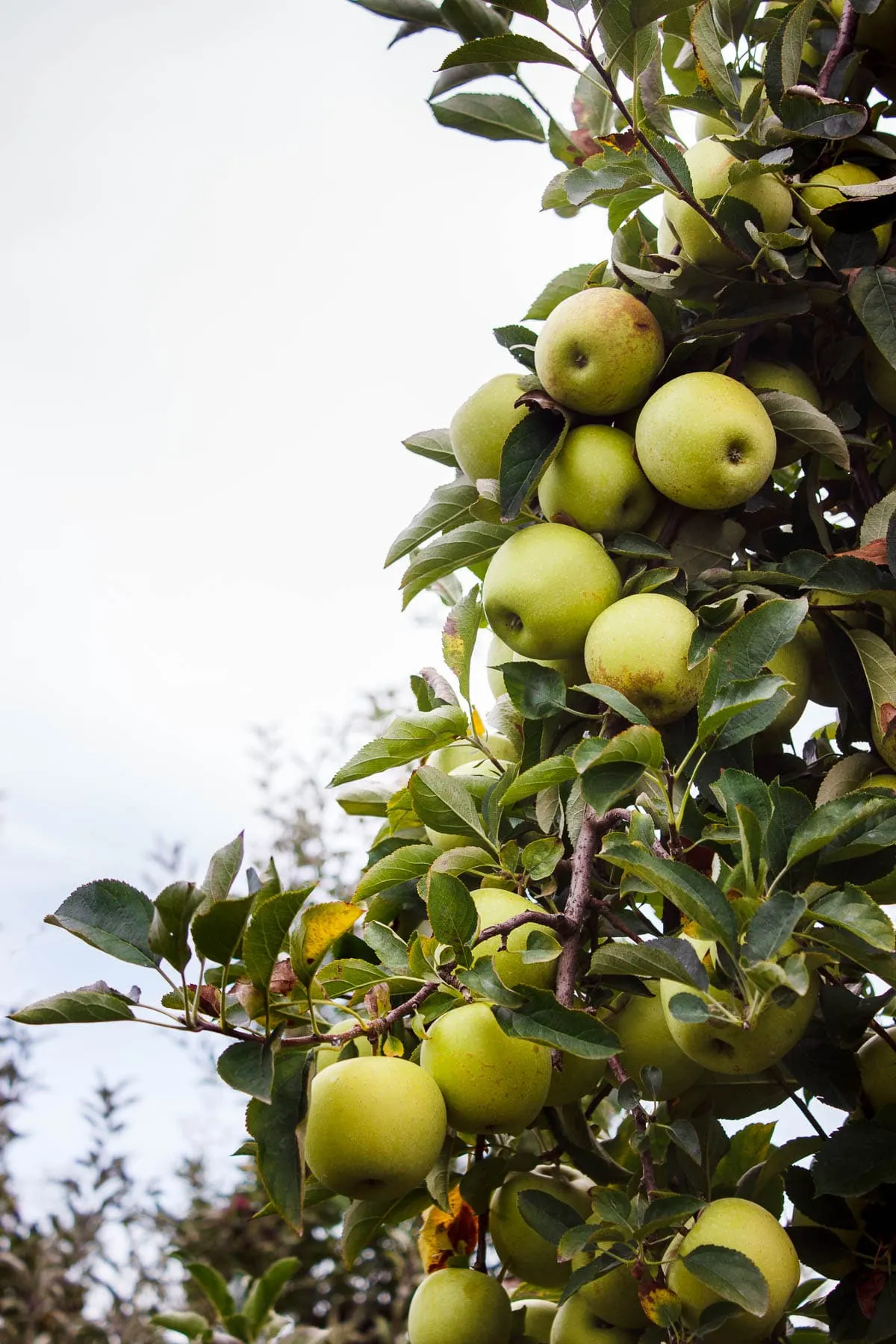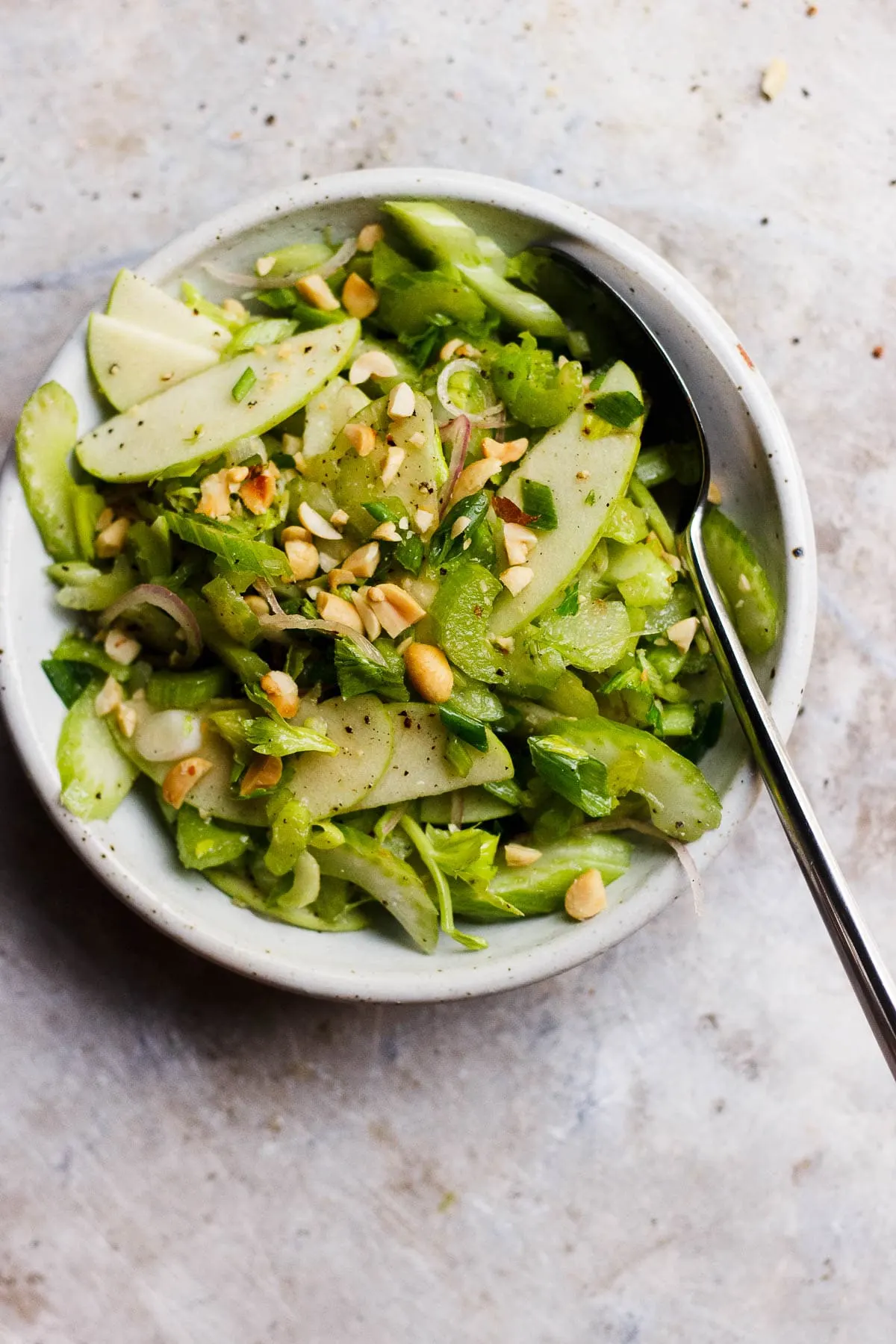 Yield: 4 servings
Apple Salad with Celery and Peanuts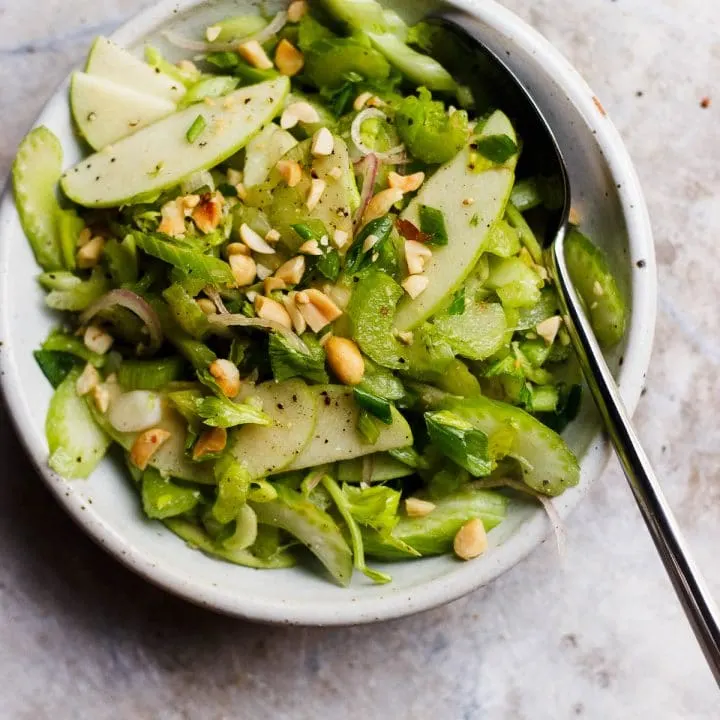 A savory, crispy, apple salad with celery and peanuts. A naturally vegan and gluten-free, crispy delicious hearty fall apple salad.
Ingredients
2 medium green apples
5 celery stalks
4 green onions
1 tablespoon shallot, thinly sliced
1/4 cup unsalted peanuts (more to garnish)
2 tablespoons lemon juice
1/4 cup olive oil
1/2 teaspoon fine sea salt
1/4 teaspoon black pepper
Instructions
Wash and dry the apples, celery and green onions. Cut each apple in half and then into thin slices. Slice the celery and green onions thinly also.
Roughly chop the peanuts.
In a large mixing bowl combine the apples, celery, green onions, shallot, peanuts, lemon juice, olive oil, salt and pepper. Toss until well-combined.
Taste and season with more salt and/or pepper if desired.
Plate and garnish with more peanuts.


Recommended Products
As an Amazon Associate and member of other affiliate programs, I may earn a small percentage from qualifying purchases.