Basil whipped ricotta with a late summer tomato salad.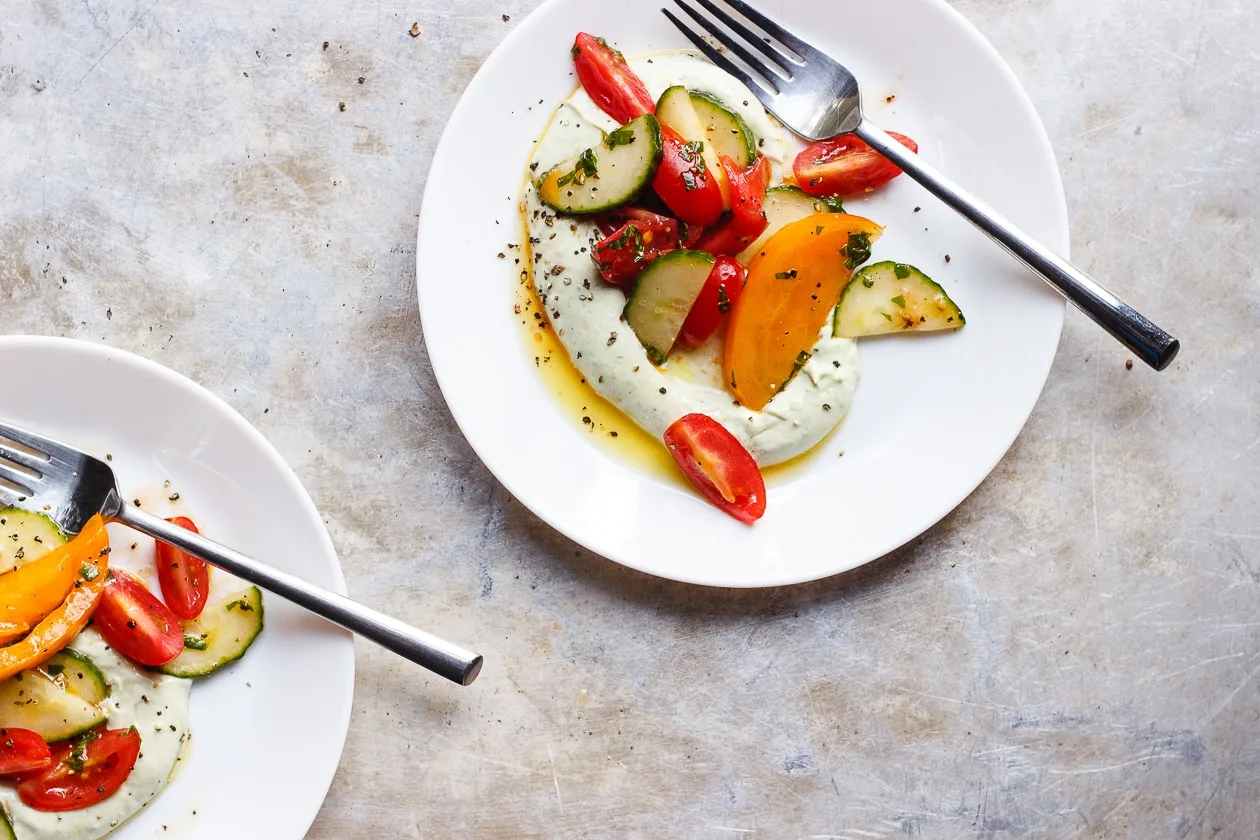 I took my first trip to Rome nearly ten years ago.
The memories are vivid.
The sounds and colors and tastes were pure magic.
Each trip back is different than the one before. My connection to that city strengthens and morphs. But nothing will beat my first time there and my first Roma tomato experience. It was the deepest, juiciest, umami-ist tomato I had ever eaten in my life. It was if I had never actually eaten tomatoes before. I never knew tomatoes could taste and feel this way.
Every once in a while I have a near Roma tomato experience. It usually comes late summer. From a tomato that has assumedly never been refrigerated. Vine-ripened. Most likely an heirloom variety.
The yellow tomatoes pictured in this basil whipped ricotta dish capture just that. This plate is exactly what I want to eat everyday come mid-August to early September. It comes together in under ten minutes and can be made prior to serving.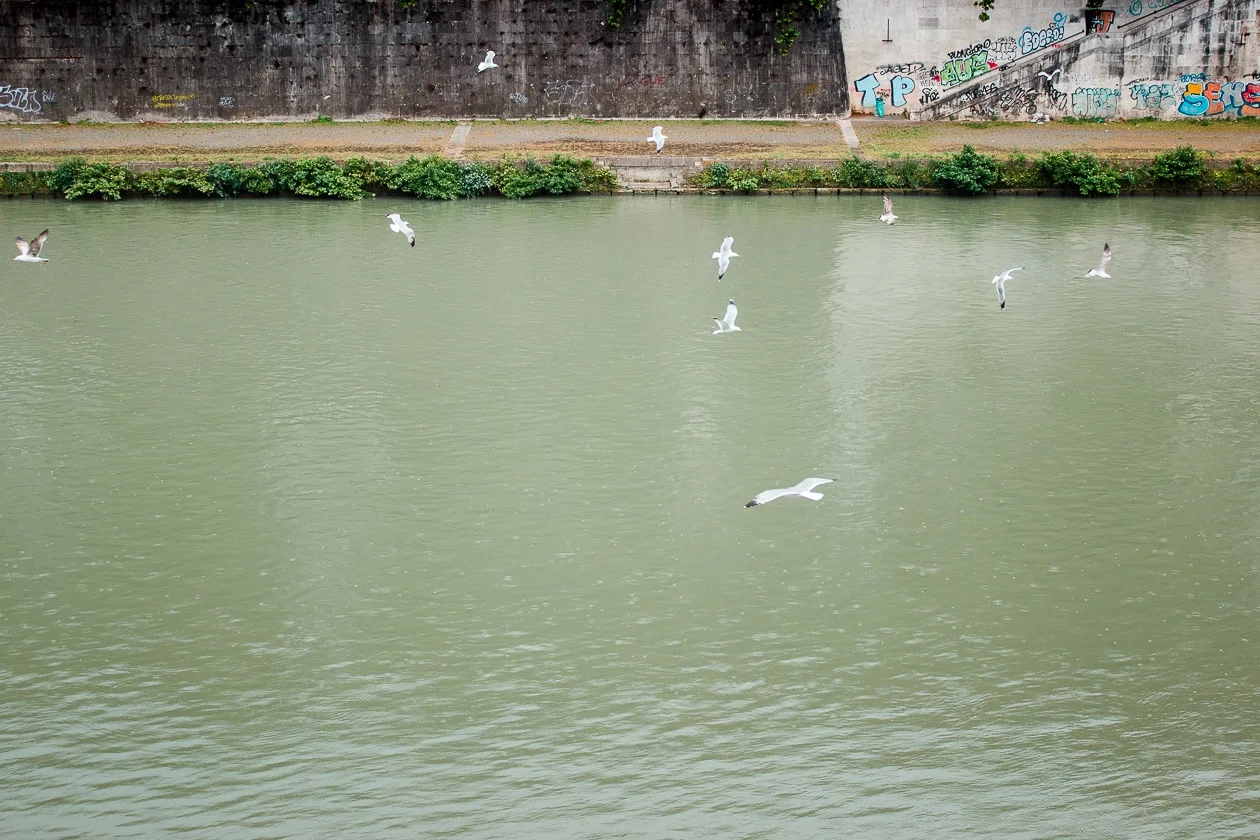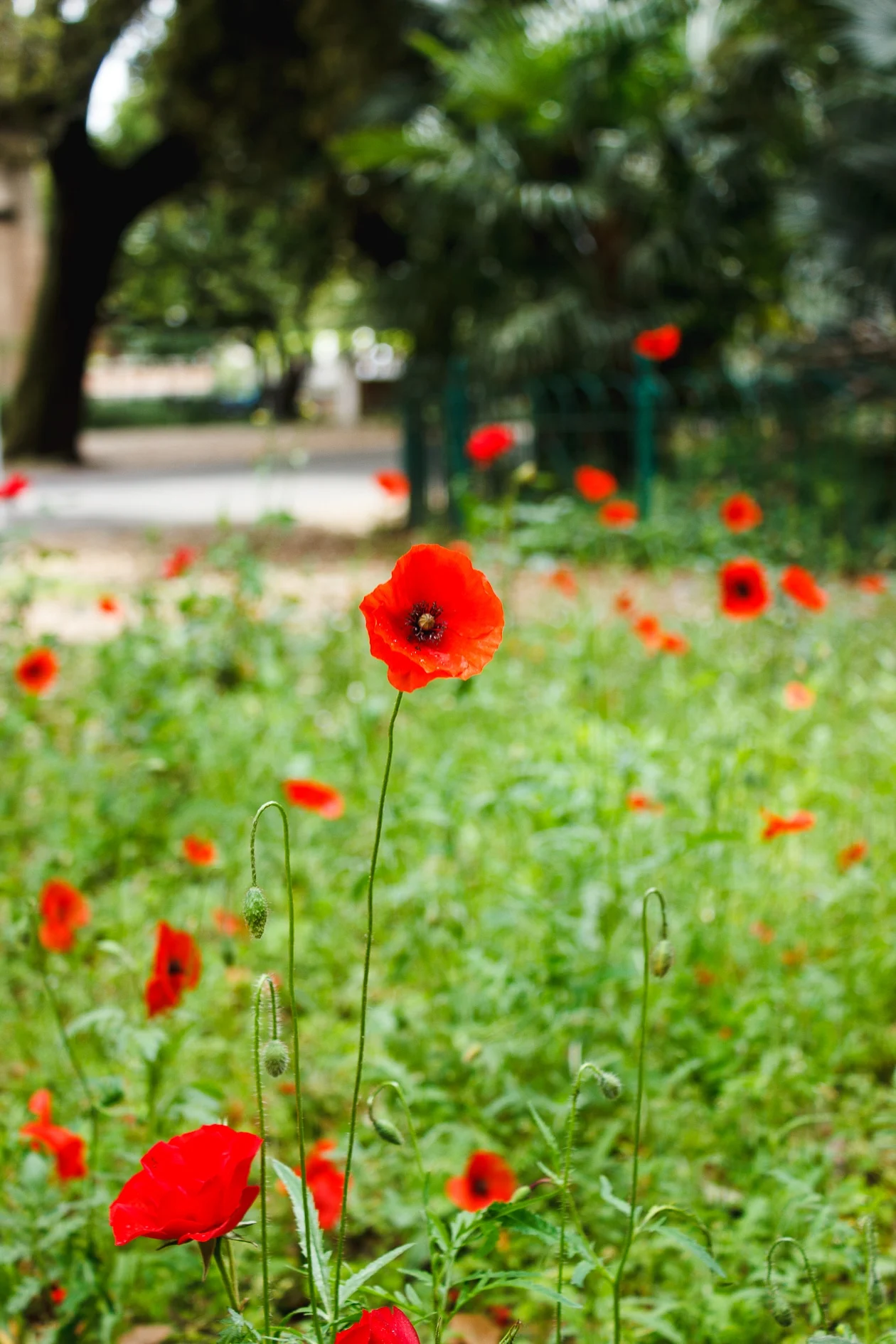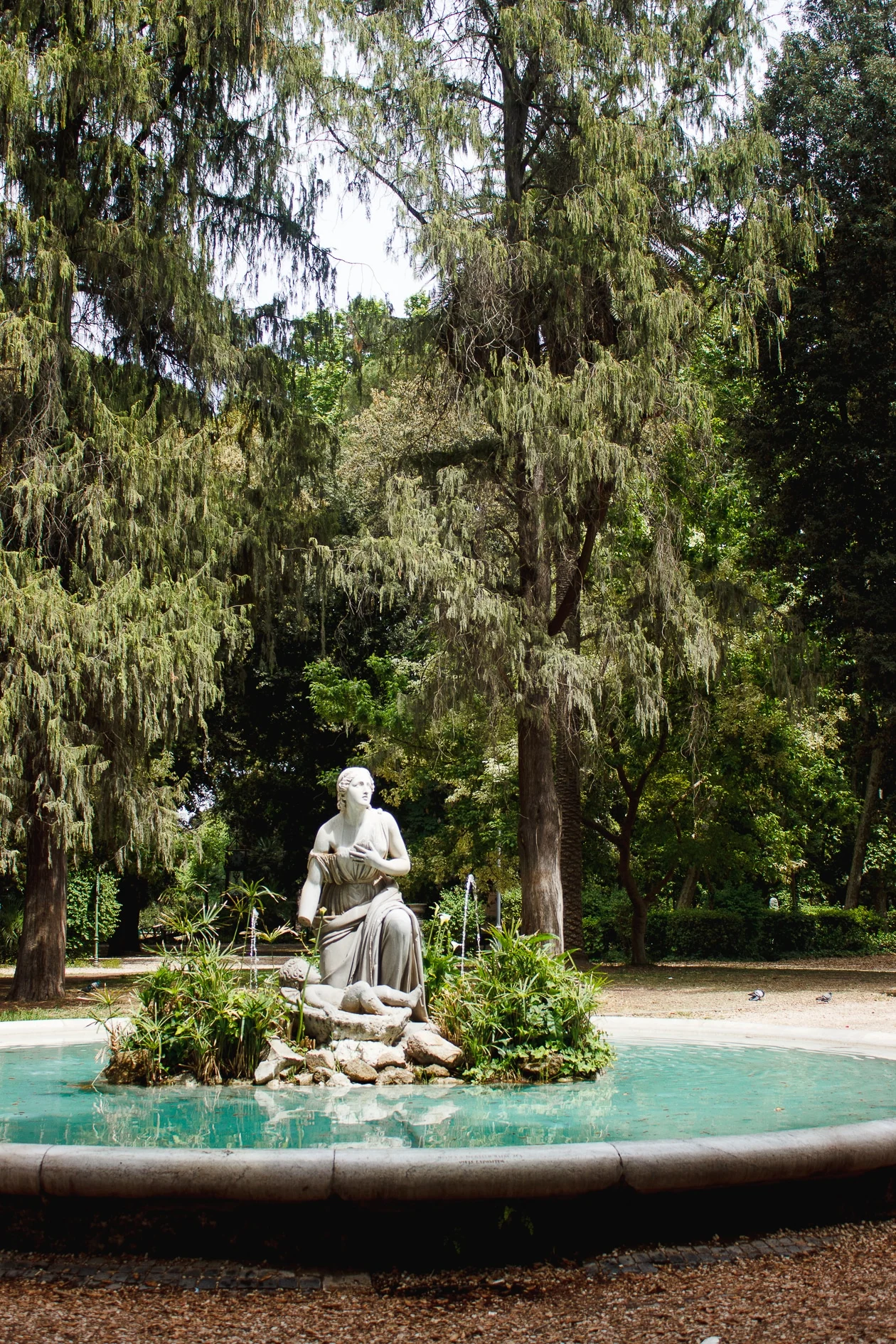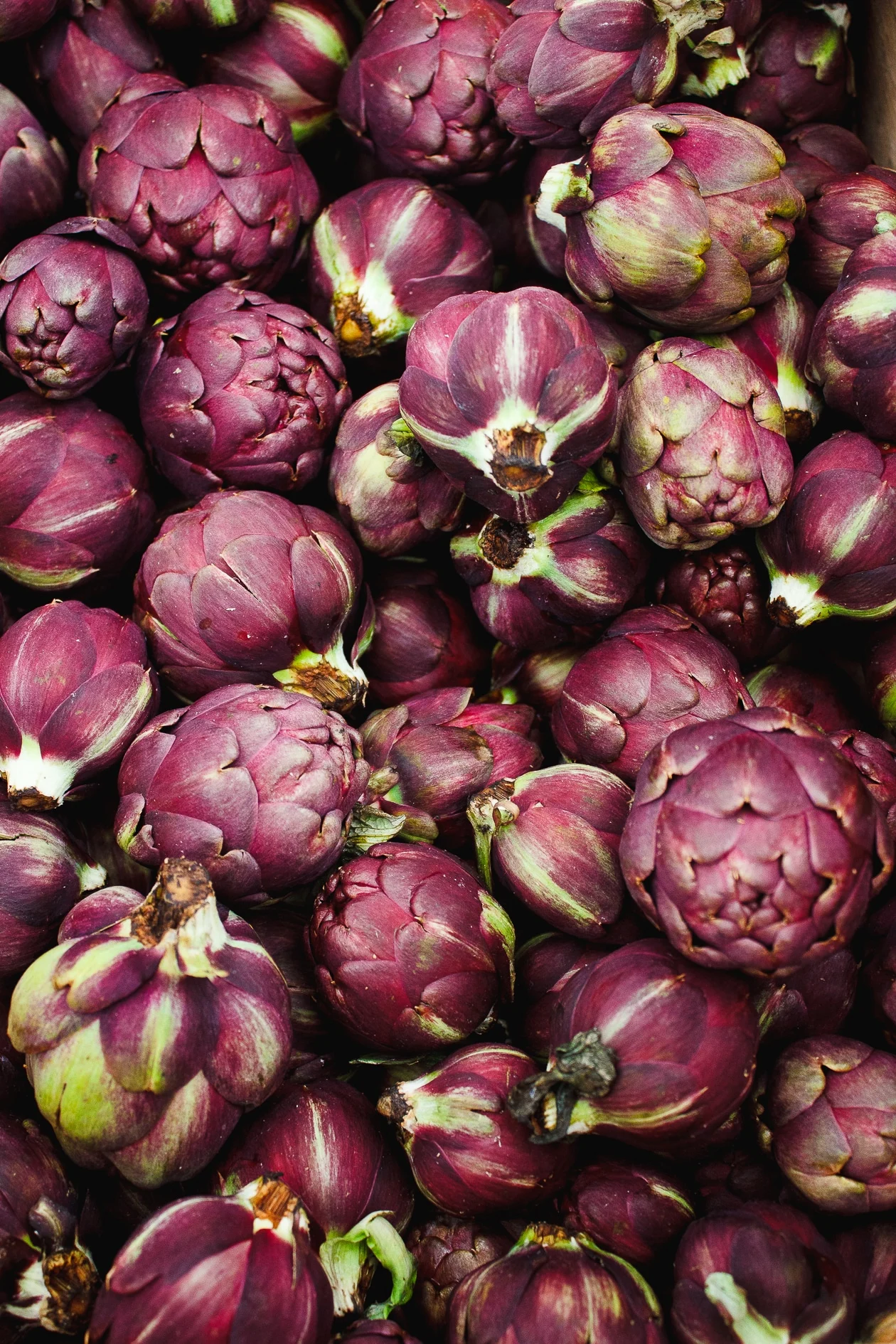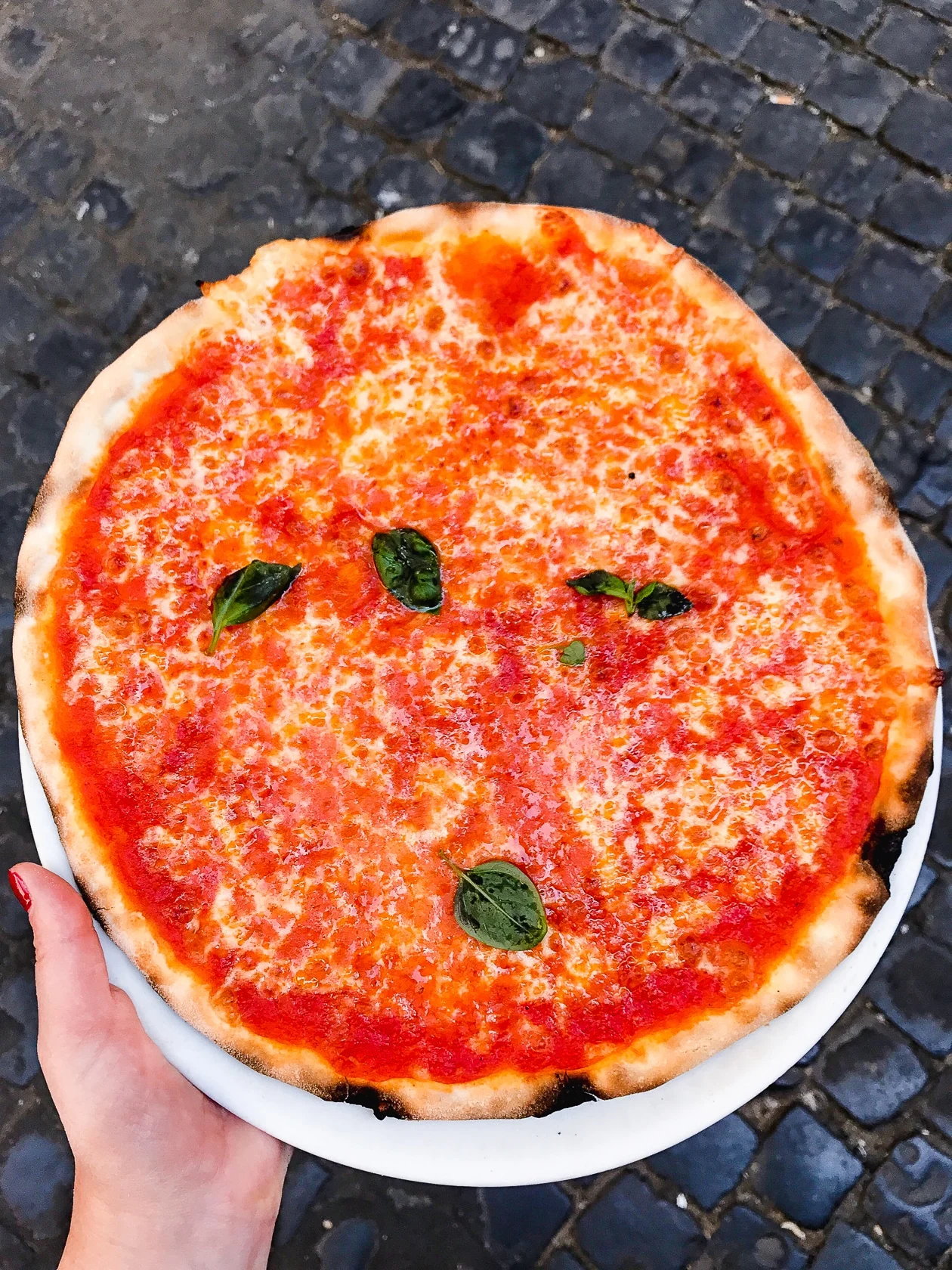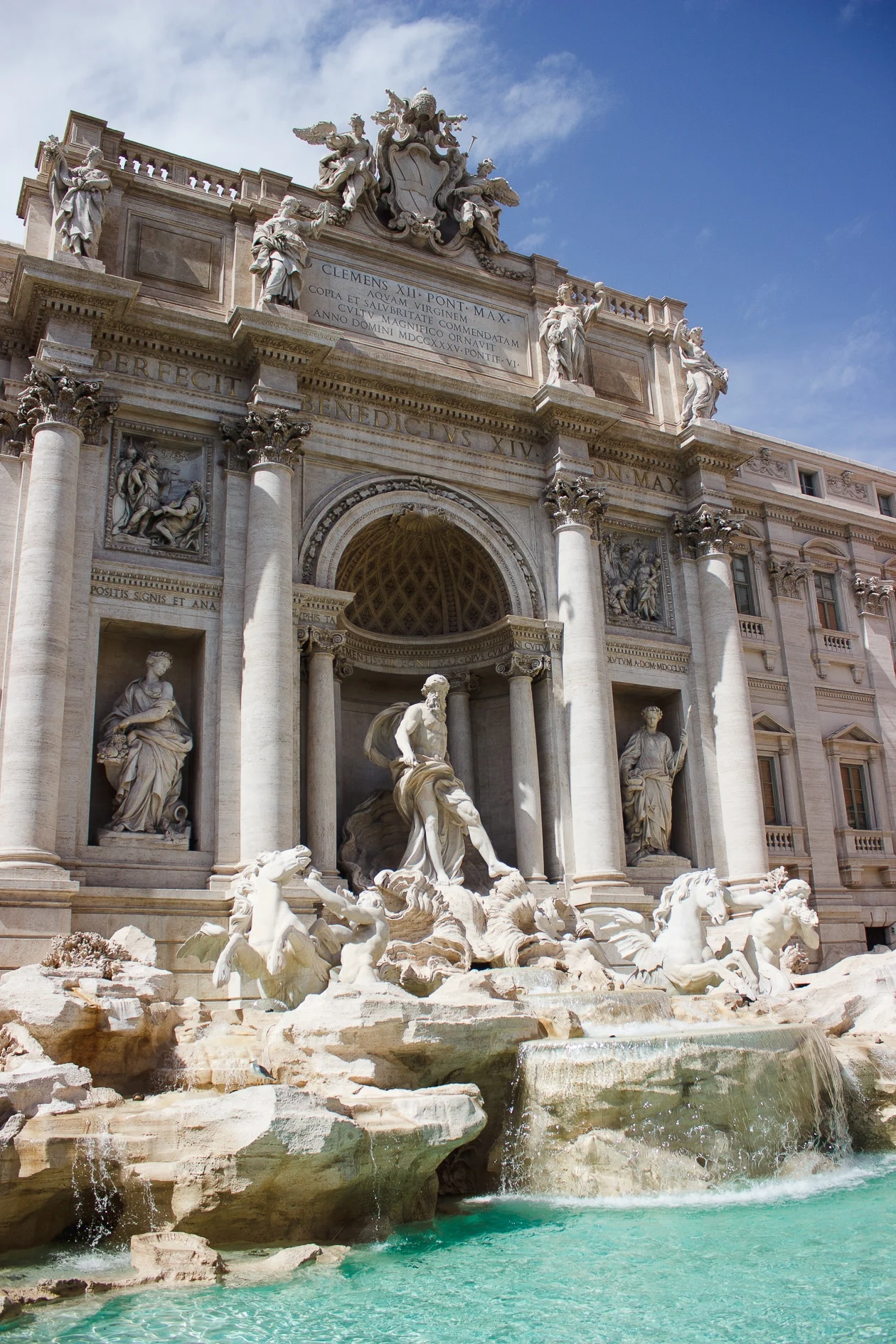 I've mentioned this many times before, but eating gluten-free in Italy is actually a dream. They take extra care and consideration for persons with celiac disease. A little known fact is that although gf options might not be listed on the menu, most osterias and trattorias in larger cities have gluten-free pasta available. All you have to do is ask. Risotto, a popular Italian rice dish is naturally gluten-free, so if pasta isn't available this is a great alternative.
But! Most importantly! Rome is home to the best gluten-free pizza I've ever had. In my entire life. And you can find it in two spots. I dream about these spots. And in my mind I go back and forth about which one is best.
Here are just a few of my gluten-free Rome musts.
Voglia di Pizza – they have an entire gf menu. Their pasta's are amazing. But this is the best gf pizza I've ever had. When I'm in Rome, I eat there at least once a day and never regret it (pizza pictured above).
Mama Eat – the gf pizza is amazing, but everything else is just meh.
NaturaSi – an organic grocery store chain that has everything you need. They're scattered about the city in convenient locations.
Campo dé Fiori – my favorite place to grab all the seasonal produce, cheese, olives and olive oil. Eat it on a bench with a bottle of red wine while watching the Tiber roll on.
Fatamorgana Gelateria – there are a few locations throughout the city. They have the most amazing flavor combinations. Thank you Lily for passing along this recommendation.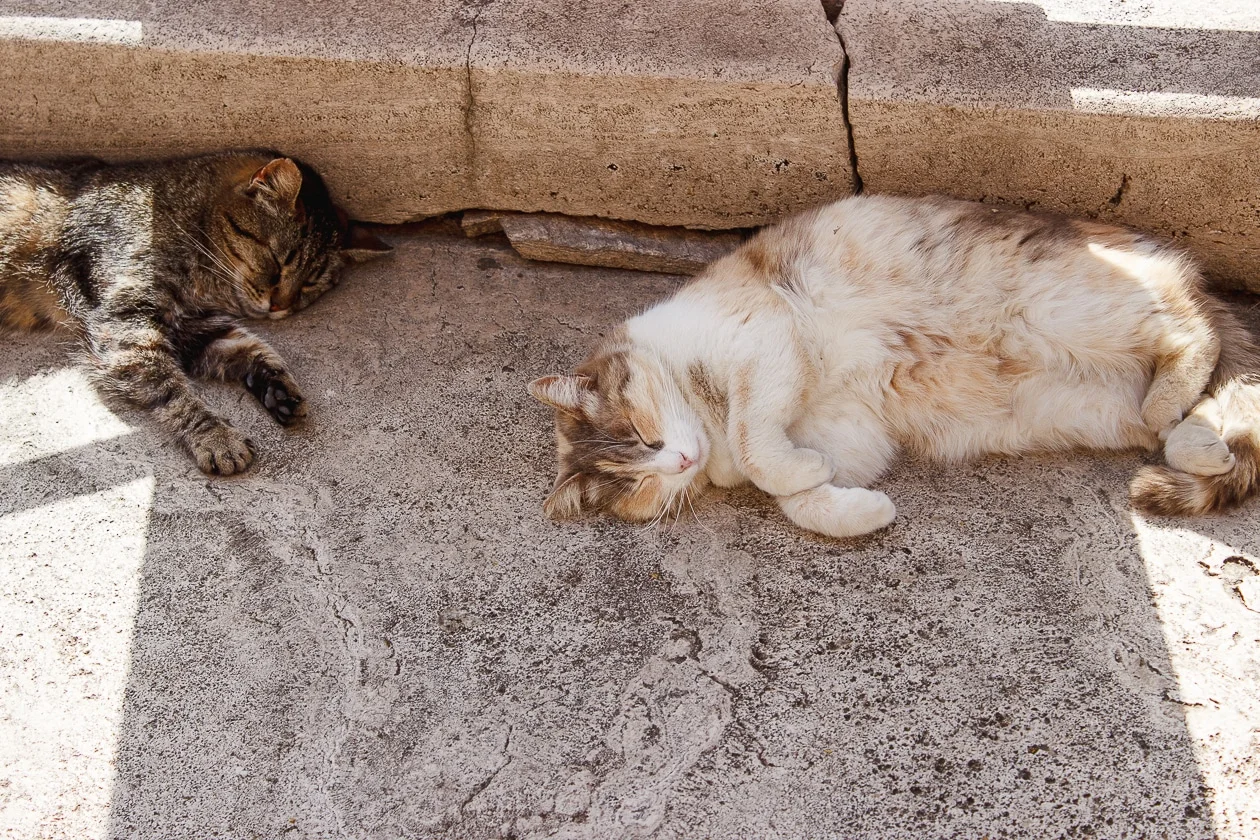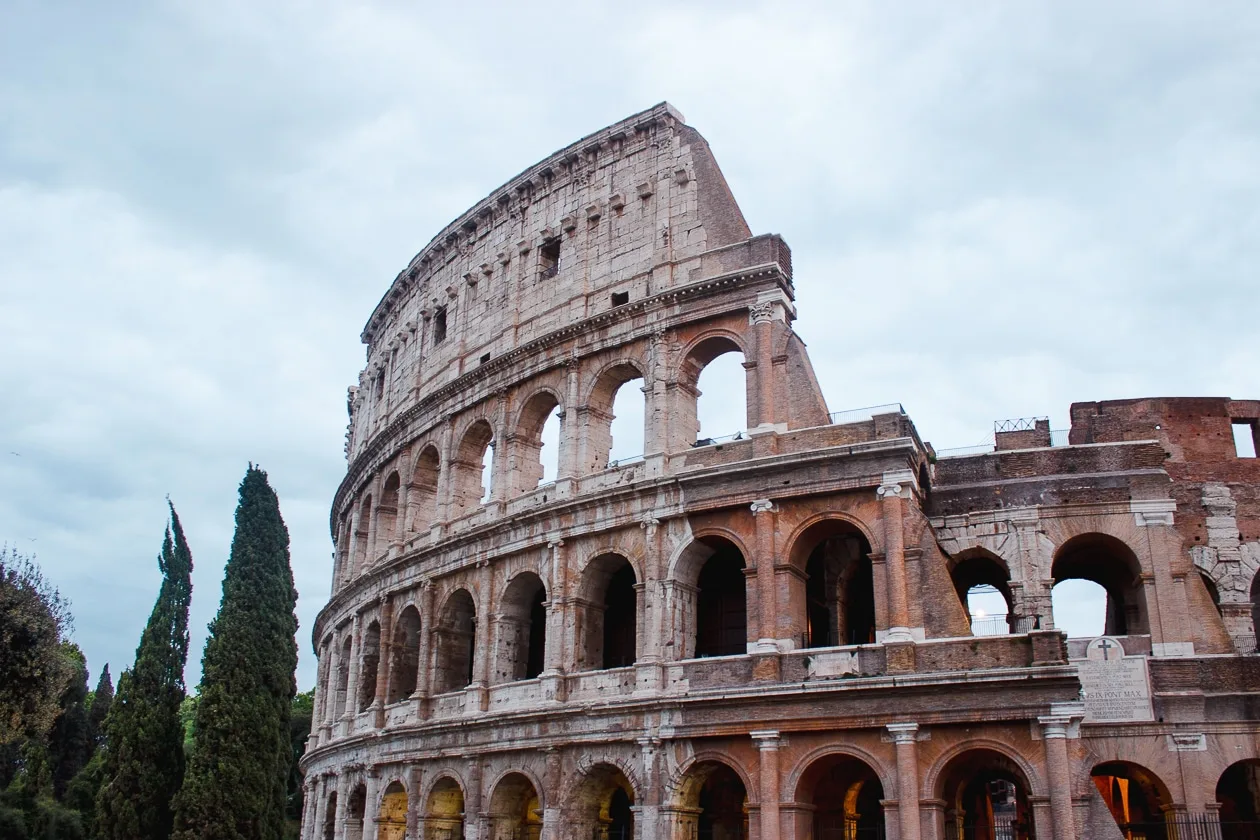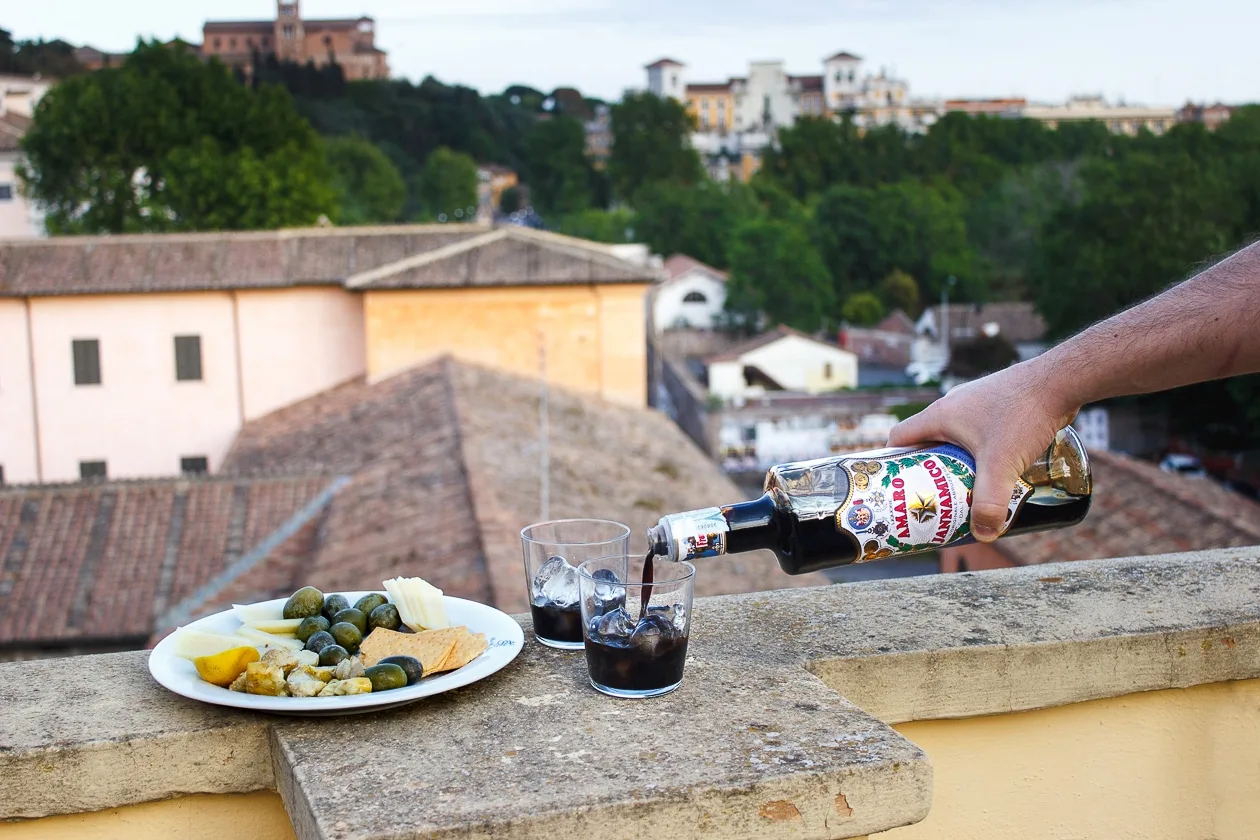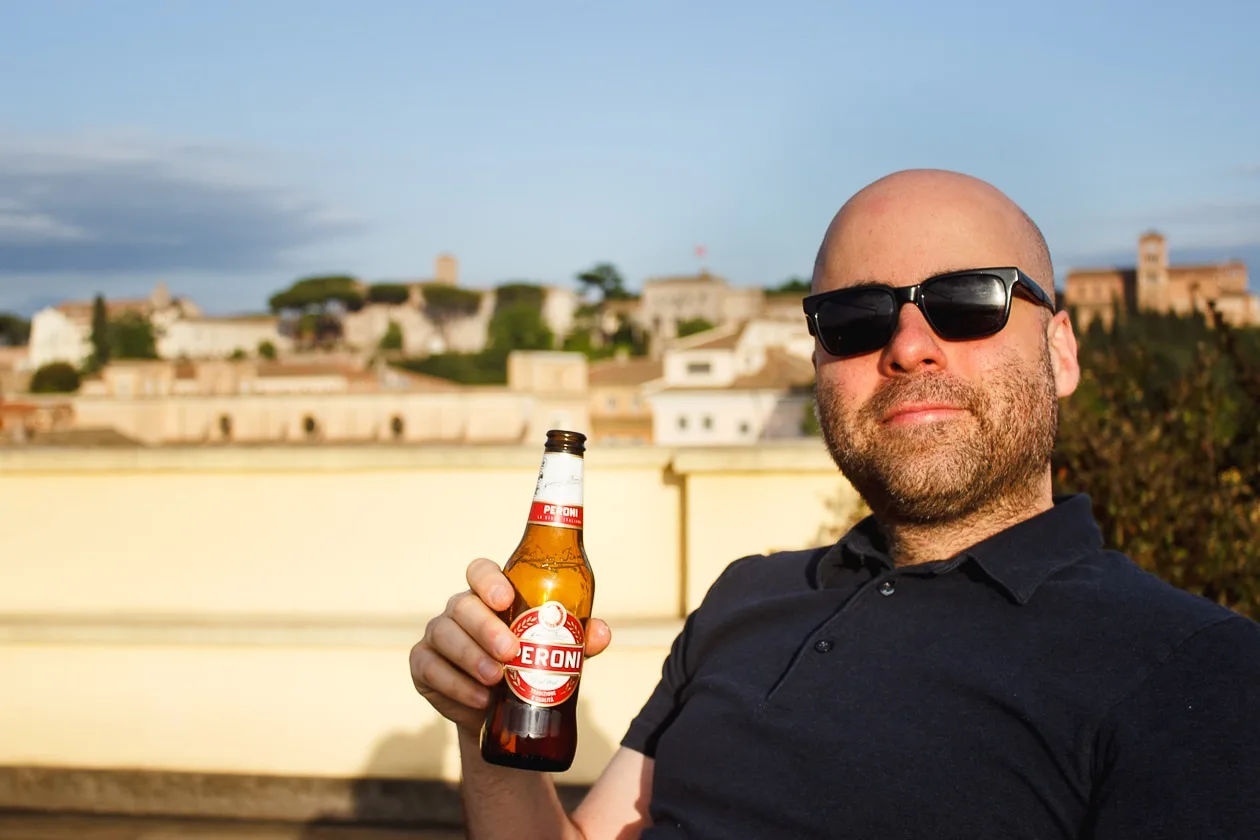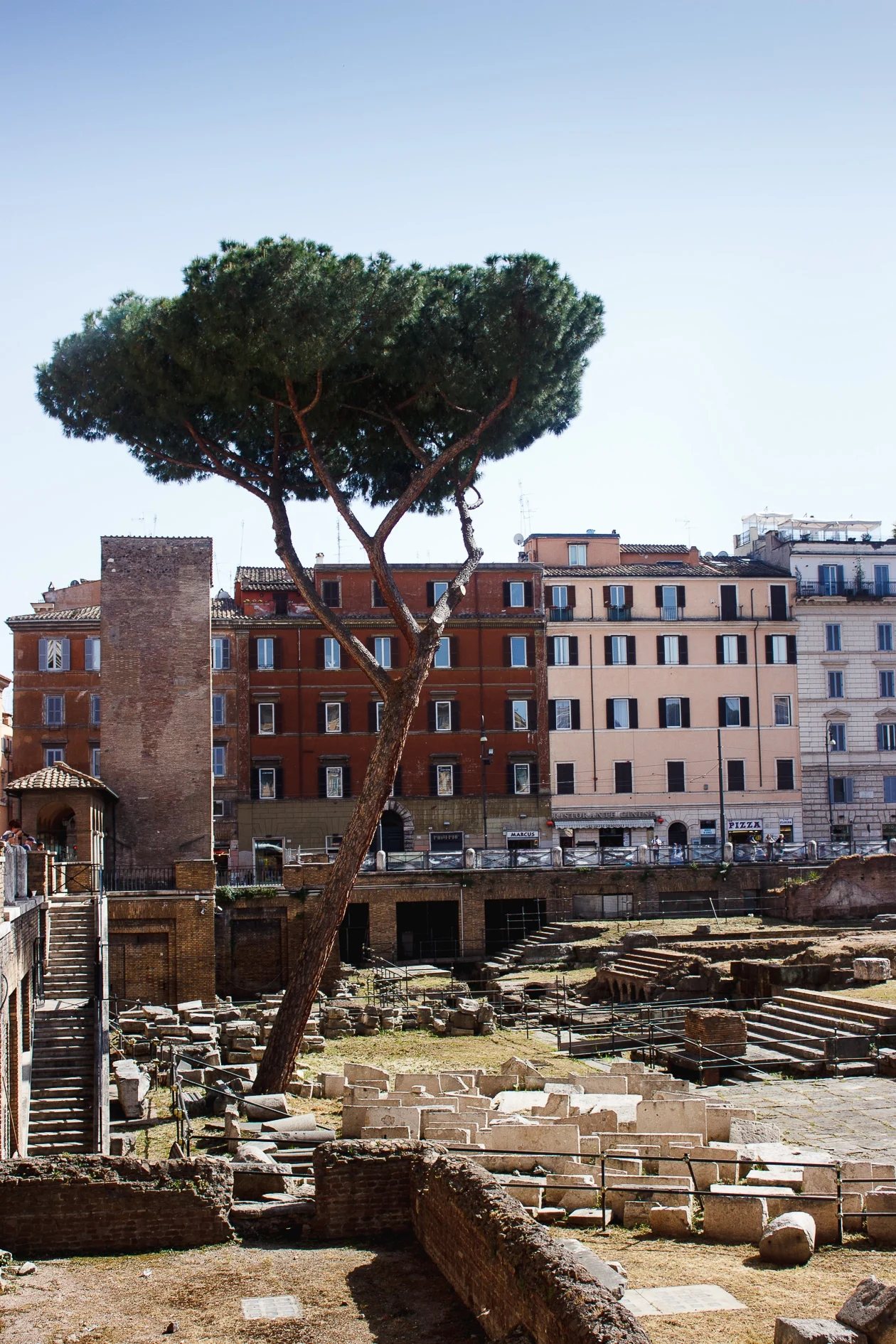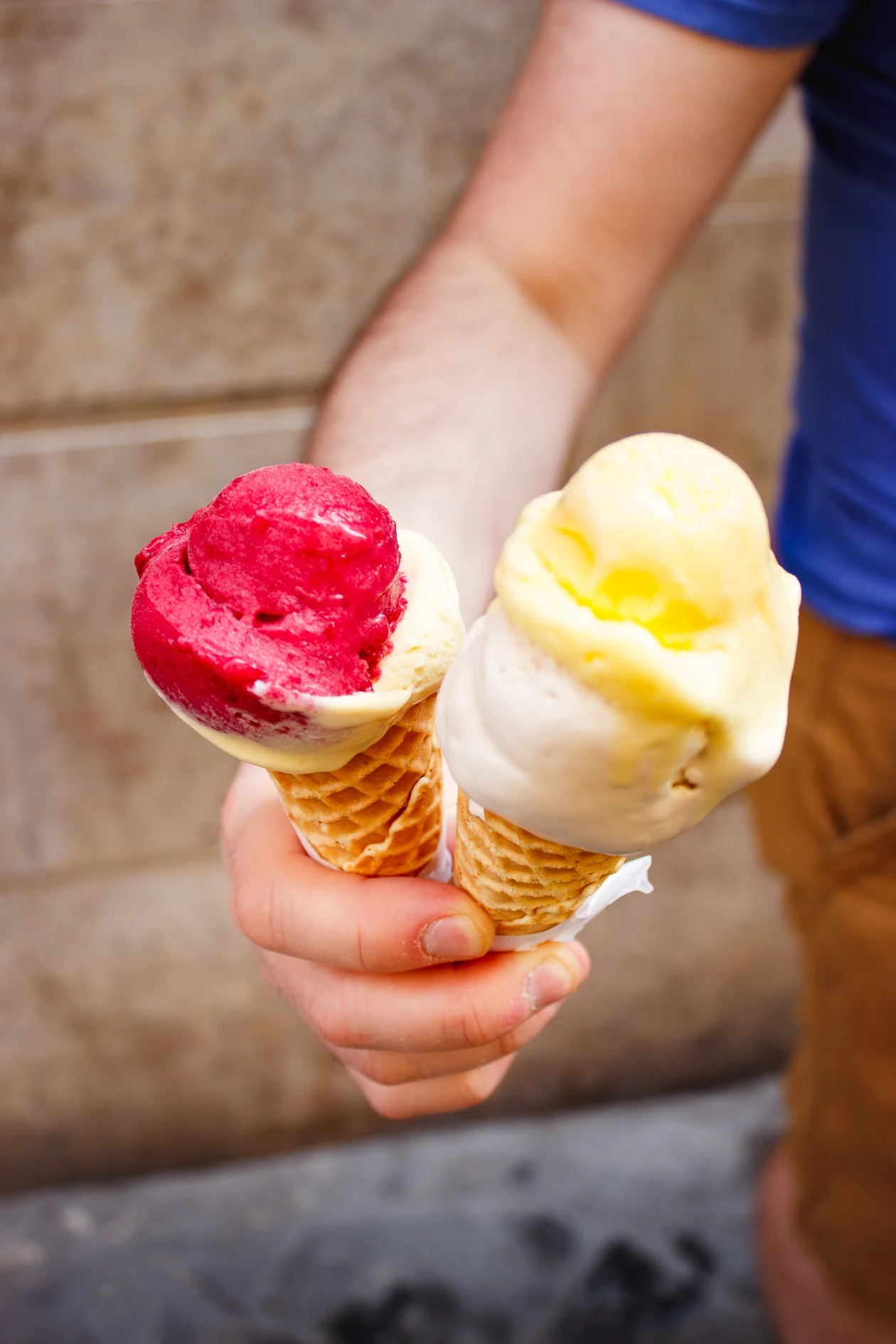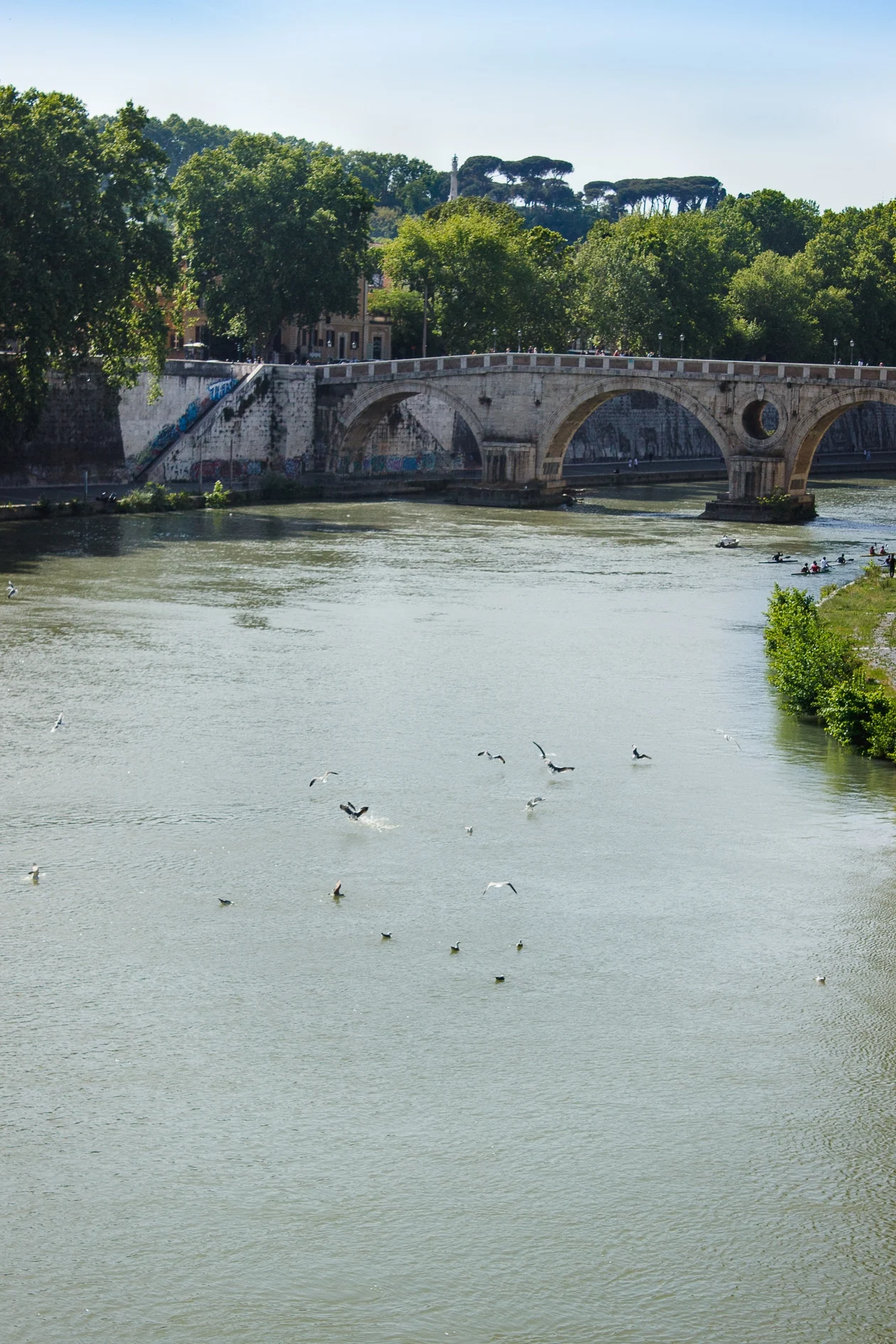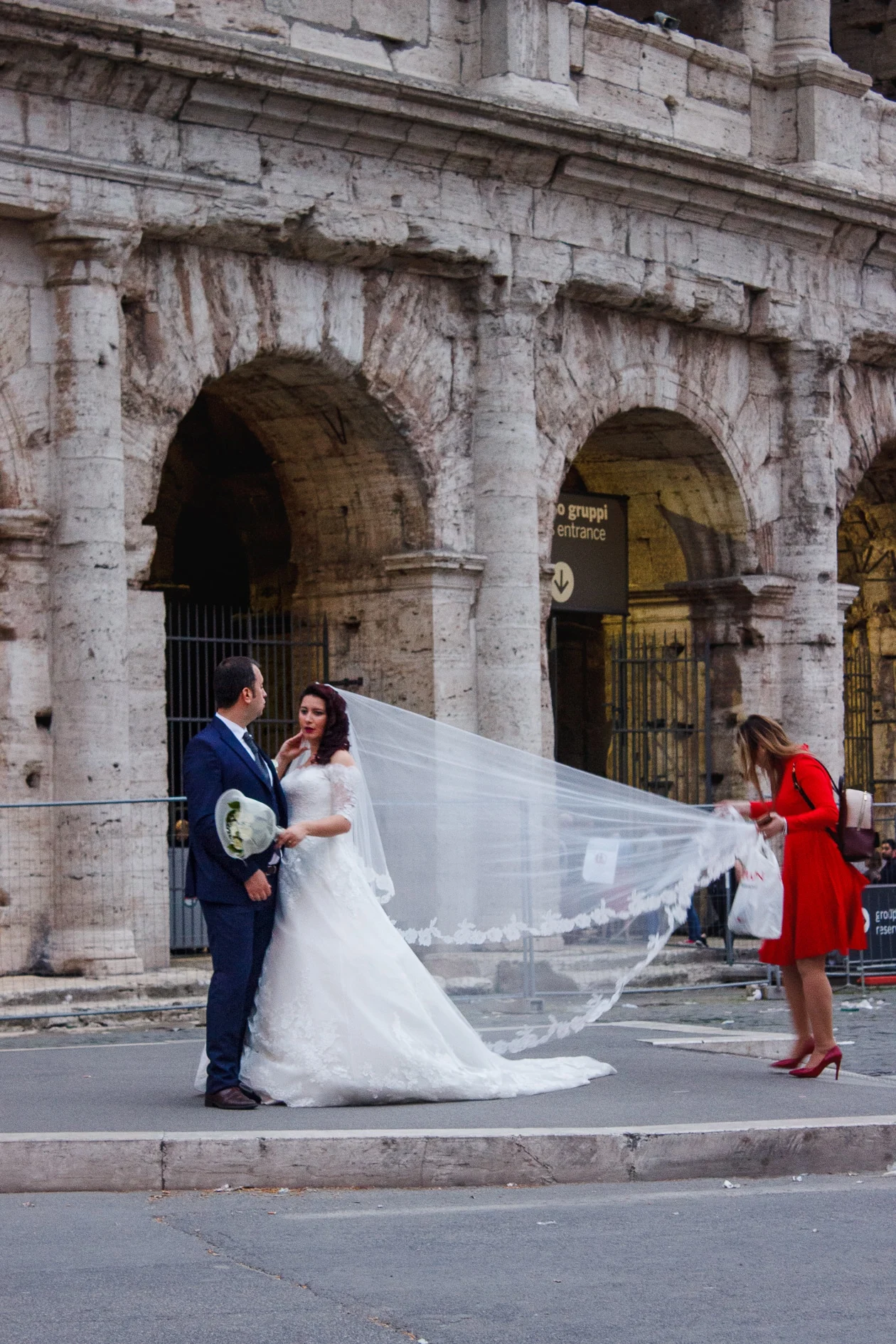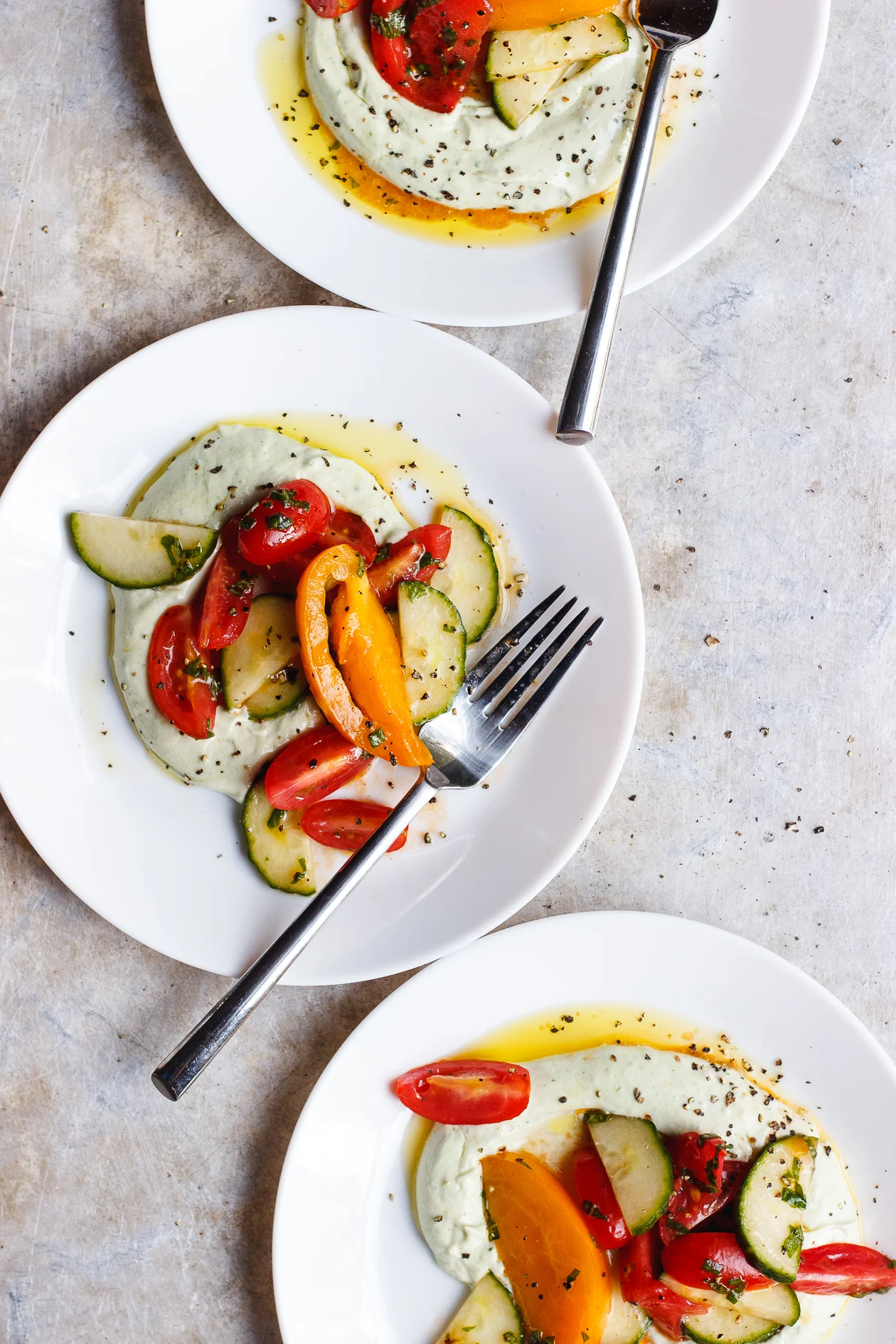 Basil Whipped Ricotta with Tomato Salad
Author:
Prep time:
Cook time:
Total time:
I like to use whole milk ricotta because if you're going to eat this it might as well be the creamiest. But part-skim ricotta will work as well. This can be made in advance. Store in an airtight container in the refrigerator for up to 3 days. Any variety of tomatoes will work in this recipe, and cucumbers could be substituted in for the zucchini.
Ingredients
1 cup whole milk ricotta
1/2 cup basil leaves
2 tablespoons extra virgin olive oil, divided
1/4 teaspoon pink Himalayan salt
1/8 teaspoon black pepper
2 medium heirloom tomatoes, cut into wedges
1 cup cherry tomatoes, halved
1 cup zucchini, halved and sliced
1 tablespoon fresh parsley, minced
1 tablespoon red wine vinegar
Instructions
In a food processor pulse the ricotta, basil, olive oil, salt and pepper until it's super smooth and creamy.
In a small mixing bowl combine the tomatoes, zucchini, parsley, vinegar and remaining olive oil and pinch of sea salt.
To plate, top each portion of ricotta with the salad and serve.
SaveSaveSaveSaveSaveSave
SaveSave
SaveSave